England: Proposals call for autism and other conditions to be considered in sentencing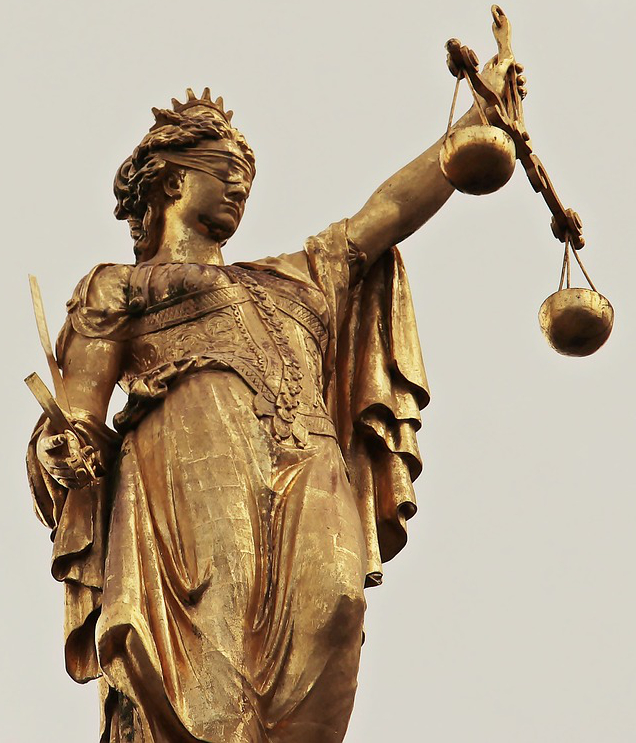 Offenders with mental health conditions and disorders could be given more lenient sentences under proposed guidance published in a consultation from the Sentencing Council.
When the guidance is published in its final form, judges and magistrates in England and Wales will have a process to follow when assessing how much responsibility affected offenders retain.
Conditions they will consider include learning disabilities, autism, brain injury, substance misuse disorders and dementia.
Sentencing Council member, Her Honour Judge Rosa Dean, said: "As a society, we are becoming increasingly aware of the prevalence of mental health conditions and disorders, particularly among people in the criminal justice system.
"The council believes that offenders who have a mental health condition or disorder, neurological impairment or developmental disorder should be confident that the Court has the information it needs to take a consistent approach to sentencing and pass an appropriate sentence.
"The offender's mental health is just one element that the courts must consider, and the guideline strives to balance the rights and needs of offenders with protecting the public, the rights of victims and families, and their need to feel safe."
Lucy Schonegevel, head of health influencing at Rethink Mental Illness, said: "This is a big step towards the justice system having a better understanding of mental illness, as it's the first time there will be specific sentencing guidelines in this area. In practice it will mean that people affected by mental illness who are in contact with the criminal justice system will have their illness properly taken into account, and in a consistent way."