England: New inquiry launched to understand public perceptions of sentencing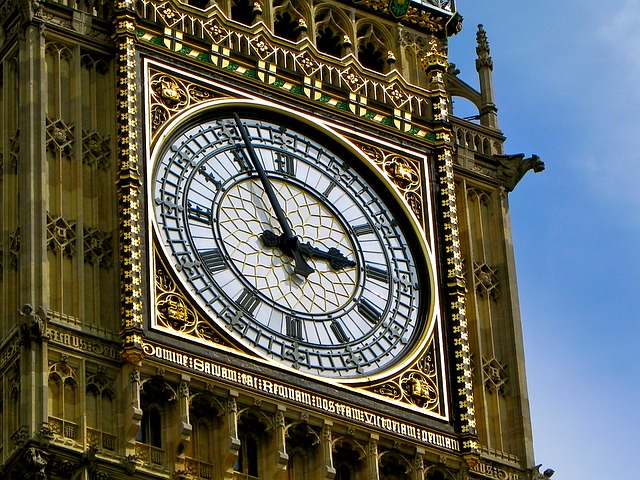 Westminster's justice committee has announced the terms of reference for a new inquiry to investigate the public's understanding of the current approach to sentencing in England and Wales.
The inquiry will aim to get a better understanding of public awareness around how sentencing works, including how easy information is to access. It will explore public perceptions on sentencing and ask how far public opinion should influence the sentencing regime.
As part of the inquiry, the committee plans to undertake wider engagement so that members of the public, as well as those with existing knowledge of the justice system, can contribute to the evidence-gathering. Details of this will be announced in due course.
Launching the inquiry, chair of the Justice Committee Sir Bob Neill said: "For people to have confidence in the criminal justice system it is vital that its decisions are transparent and well communicated. We have launched this inquiry to examine public understanding of sentencing in England and Wales.
"We want to know how the public accesses information on sentencing and what the public thinks about the current system. The Committee will also examine what can be done in order to improve public understanding of sentencing."