England: Most lawyers involved in remote hearings satisfied with their experience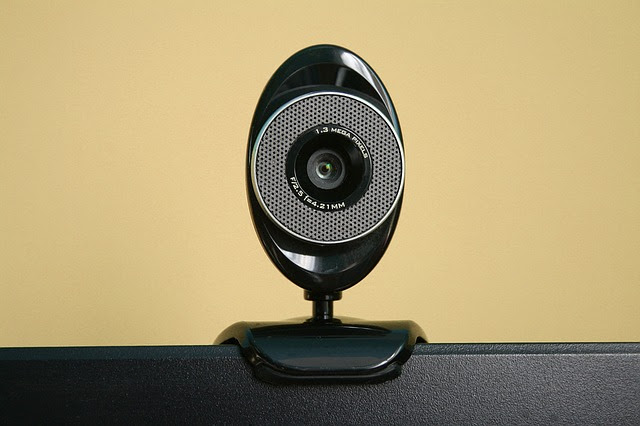 The vast majority of lawyers involved in remote court hearings during the COVID-19 pandemic in England and Wales are satisfied with their experience, a major survey has found.
Having surveyed nearly 900 lawyers on the impact of COVID-19 on the civil justice system for the Civil Justice Council (CJC), researchers found that 72 per cent were satisfied with their experience of remote hearings.
However, the Legal Education Foundation, which carried out the study, also found that lawyers felt that remote hearings were "worse than hearings in person overall and less effective in terms of facilitating participation, a critical component of procedural justice".
"Respondents also found remote hearings to be more tiring to participate in than physical hearings, particularly those that proceeded by video," the final report states. "Findings also suggest that remote hearings may not necessarily be cheaper to participate in, which may be counter to assumptions about relative costs being lower."
Dr Natalie Byrom, director of research at the Legal Education Foundation, said: "I am very grateful to everyone who contributed. We had to work extremely quickly at a time when everyone is under huge pressure.
"The volume of responses reflects a wide recognition of the importance of understanding the impact of COVID-19 on the justice system and supporting the judiciary and court service in their efforts to ensure that hearings are able to take place. The report recommends immediate steps that can be taken to build on existing practice and ensure that remote hearings support access to justice."
Dr Byrom added: "The Civil Justice Council's commitment to use the report as basis for informing further research and review is very welcome. The report highlights systemic deficiencies in the information that is currently available on the operation of the civil justice system.
"The findings underscore the vital need to invest in robust systems for capturing data in order to review the operation of the civil justice system and build the evidence base for effective practice. Improving the data that is collected is vital to make the voices of litigants in person and lay users of the justice system heard."