England: 'Misconceived' prosecution over abortion pills dropped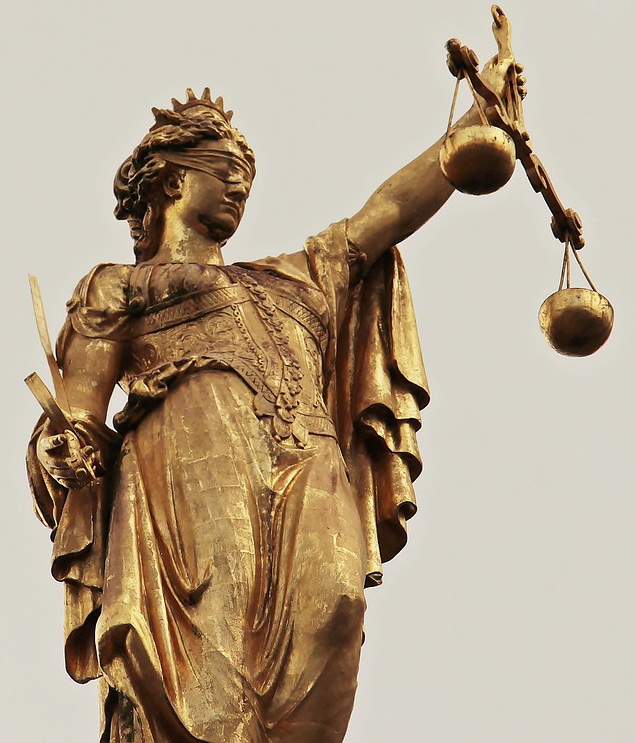 English prosecutors have dropped a case against a 25-year-old woman accused of illegally procuring an abortion.
The woman was reported to police after she underwent an emergency caesarean section 31 weeks into her pregnancy and was found to have evidence of abortion pills in her system.
She had denied charges of "administering poison with intent to procure a miscarriage" under the Offences against the Person Act 1861, which remains in force in England and Wales and was in force in Northern Ireland until 2019.
However, prosecutors last week told Oxford Crown Court that they no longer considered it to be in the public interest for the case to proceed, The Times reports.
Judge Ian Pringle questioned why the "misconceived" prosecution had been brought in the first place. Prosecutions under England's legal framework for abortions are rare and have come under greater scrutiny in recent years.
According to reports, the woman said she had accidentally taken the misoprostol pills which had been lawfully prescribed to her in her home country of Portugal.