England: Millions of leaseholders to benefit from major property law reform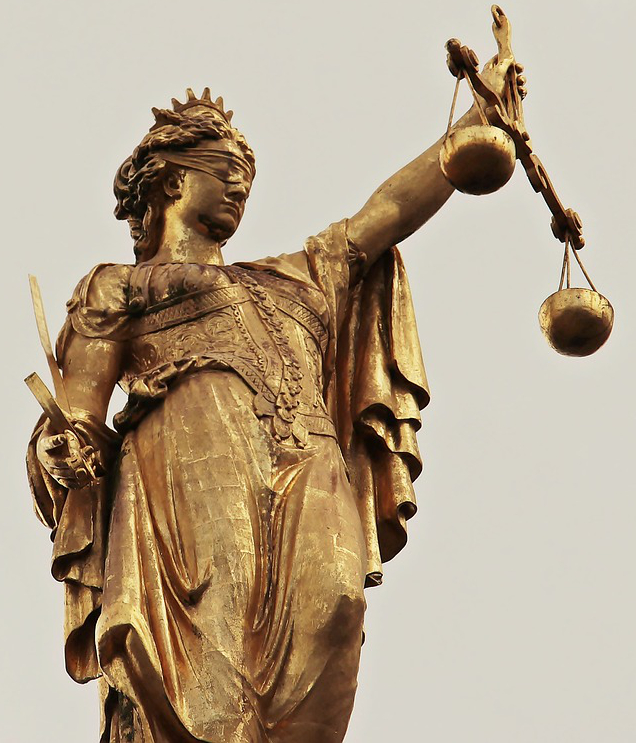 Millions of leaseholders will be given the right to extend their lease by a maximum term of 990 years at zero ground rent under the "biggest reforms to English property law for 40 years".
At present, the right to a lease extension enables a lease to be extended by 50 years in the case of a house and 90 years in the case of a flat.
The Law Commission last year recommended 990-year extensions to "place the vast majority of the home's vale in the hands of the leaseholder, in line with the increasing prevalence of 999-year leases on the market" and to "ensure that a lease only needs to be extended once".
The law reform body's complex package of recommendations has now been taken up by the government, including its recommendation for the establishment of a Commonhold Council, a partnership of leasehold groups, industry and government that will prepare homeowners and the market for the widespread take-up of commonhold ownership.
Under the commonhold model, homeowners will be allowed to own their property on a freehold basis, giving them greater control over the costs of home ownership. Blocks are jointly owned and managed, which the government said would mean "when someone buys a flat or a house, it is truly theirs and any decisions about its future are theirs too".
The measures announced yesterday also include a cap on ground rent payable when a leaseholder chooses to either extend their lease or become the freeholder; abolition of prohibitive costs like 'marriage value'; giving retirement leasehold properties the same protections as other homeowners; and allowing leaseholders to voluntarily agree to a restriction on future development of their property to avoid paying 'development value'.
Legislation will be brought forward in the upcoming session of Parliament to set future ground rents to zero. This will be one of two pieces of reforming legislation to be brought in this Parliament. Ministers will bring forward a response to the remaining Law Commission recommendations, including commonhold, in "due course".
Housing Secretary Robert Jenrick said: "Across the country people are struggling to realise the dream of owning their own home but find the reality of being a leaseholder far too bureaucratic, burdensome and expensive.
"We want to reinforce the security that home ownership brings by changing forever the way we own homes and end some of the worst practices faced by homeowners. These reforms provide fairness for 4.5 million leaseholders and chart a course to a new system altogether."
Professor Nick Hopkins, commissioner for property law at the Law Commission, said: "We are pleased to see government taking its first decisive step towards the implementation of the Law Commission's recommendations to make enfranchisement cheaper and simpler.
"The creation of the Commonhold Council should help to reinvigorate commonhold, ensuring homeowners will be able to call their homes their own."