England: Government reveals plans for compulsory mediation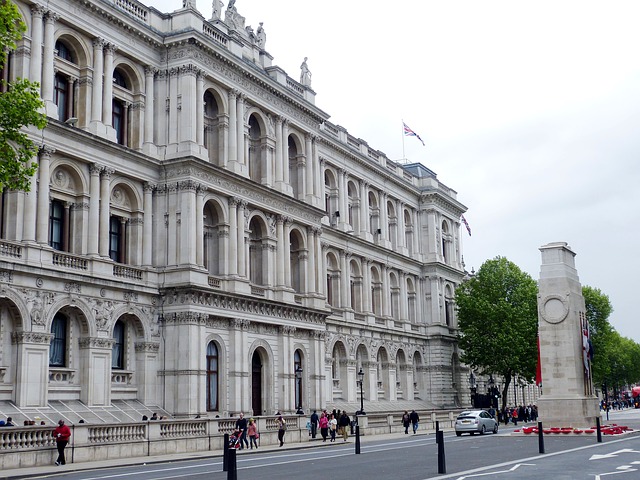 Individuals and businesses in England and Wales would be helped to resolve legal disputes through free mediation under new UK government proposals.
Ministers have published a blueprint for major reforms to the civil justice system which seeks to save people the cost, time and stress of lengthy courtroom battles.
It will see mediation made compulsory for small claims of up to £10,000, such as disputes over goods and services. People would be referred automatically to a free hour-long telephone session with a professional mediator provided by HM Courts and Tribunals Service (HMCTS) before their case can be progressed to a hearing.
During the session the parties involved will speak separately to the mediator to see if there is a common ground between them. If a solution is brokered, both parties will agree over the phone for it to be made legally binding through a settlement agreement.
It is expected that up to 20,000 extra cases every year could be settled away from court under these proposals – sparing people the time and cost of litigation. This would also free up court capacity with up to 7,000 judicial sitting days being available to help reduce waiting times for more complex cases which require a hearing.
Around 272,000 people should be able to access the free mediation.
Justice minister, Lord Bellamy QC, said: "Millions of businesses and individuals go through the civil courts every year and many of them simply do not need to. Mediation is often a quicker and cheaper way of resolving disputes and under our proposals this will be free of charge for claims up to £10,000.
"This could also help free up vital capacity in the civil courts to deal with more complex cases quicker."
The proposals are set out in a government consultation. The move follows a government call for evidence which examined how dispute resolution services, such as mediation, could be used more widely to resolve disagreements away from court. It found that mediation often offered faster, cheaper and more flexible solutions, but more needs to be done to encourage its use.