England: Blanket bans on Gypsies and Travellers stopping on public land ruled unlawful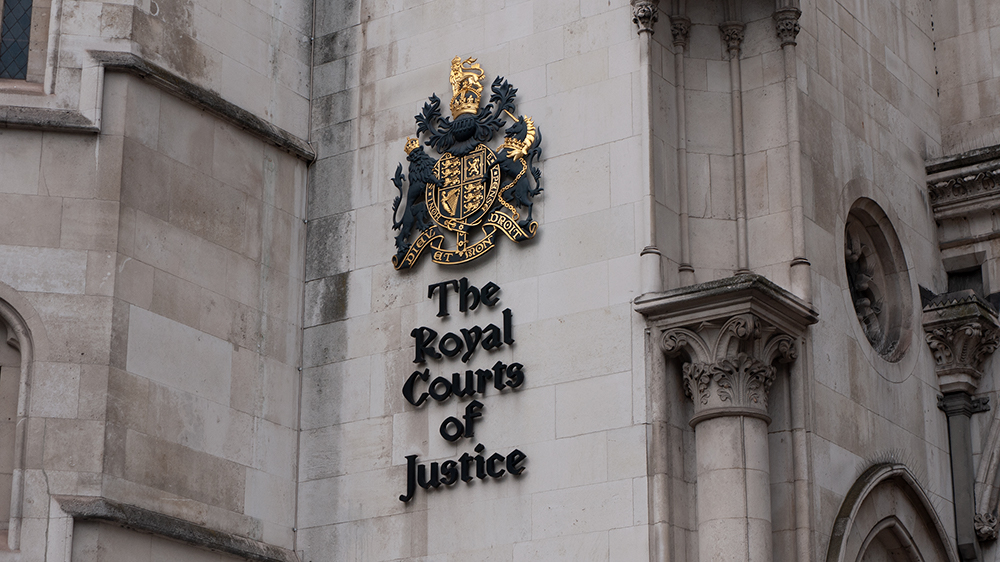 Wide injunctions against "persons unknown" cannot be used by local authorities to place a blanket ban on Gypsies and Travellers stopping on public land, the High Court in London has ruled.
In a landmark judgment, Mr Justice Nicklin ruled that wide injunctions can only be granted against individuals who can be named or properly identified, and who councils can show have been notified about the legal proceedings.
He also ruled that wide injunctions cannot apply to anyone who was not notified about the final court hearing, meaning any Gypsies or Travellers who come on the land at a later date will not be covered by the injunction.
The judgment builds on a previous ruling in the Bromley legal challenge last January, which found that borough-wide injunctions are "inherently problematic" and potentially breach the European Convention on Human Rights and the Human Rights Act 1998.
London Gypsies & Travellers (LGT), Friends, Families and Travellers and the National Federation of Gypsy Liaison Groups acted as interveners in the case with legal representation from Garden Court Chambers and Community Law Partnership.
Commenting on the ruling, Marc Willers QC of Garden Court Chambers said: "Mr Justice Nicklin's judgment is a tour de force and will be required reading for any lawyer practising in this field.
"The decision reaffirms the fundamental principle that final injunctions do not bind non-parties. The judge rejected the submission that injunctions against Gypsies and Travellers were an exception to this rule.
"The decision also emphasises the need for rigorous compliance with the rules of civil procedure, with the judge concluding that there were grounds to suspect that there had been material and serious breaches of procedure in a significant number of cases brought by local authorities.
"The judgment also recognises the right of Romani Gypsies and Irish Travellers to respect for their cultural traditions, including their enshrined right to travel, as emphasised by Lord Justice Coulson in the Bromley case in 2020."