England: Barrister fined £1,500 after mocking opposing counsel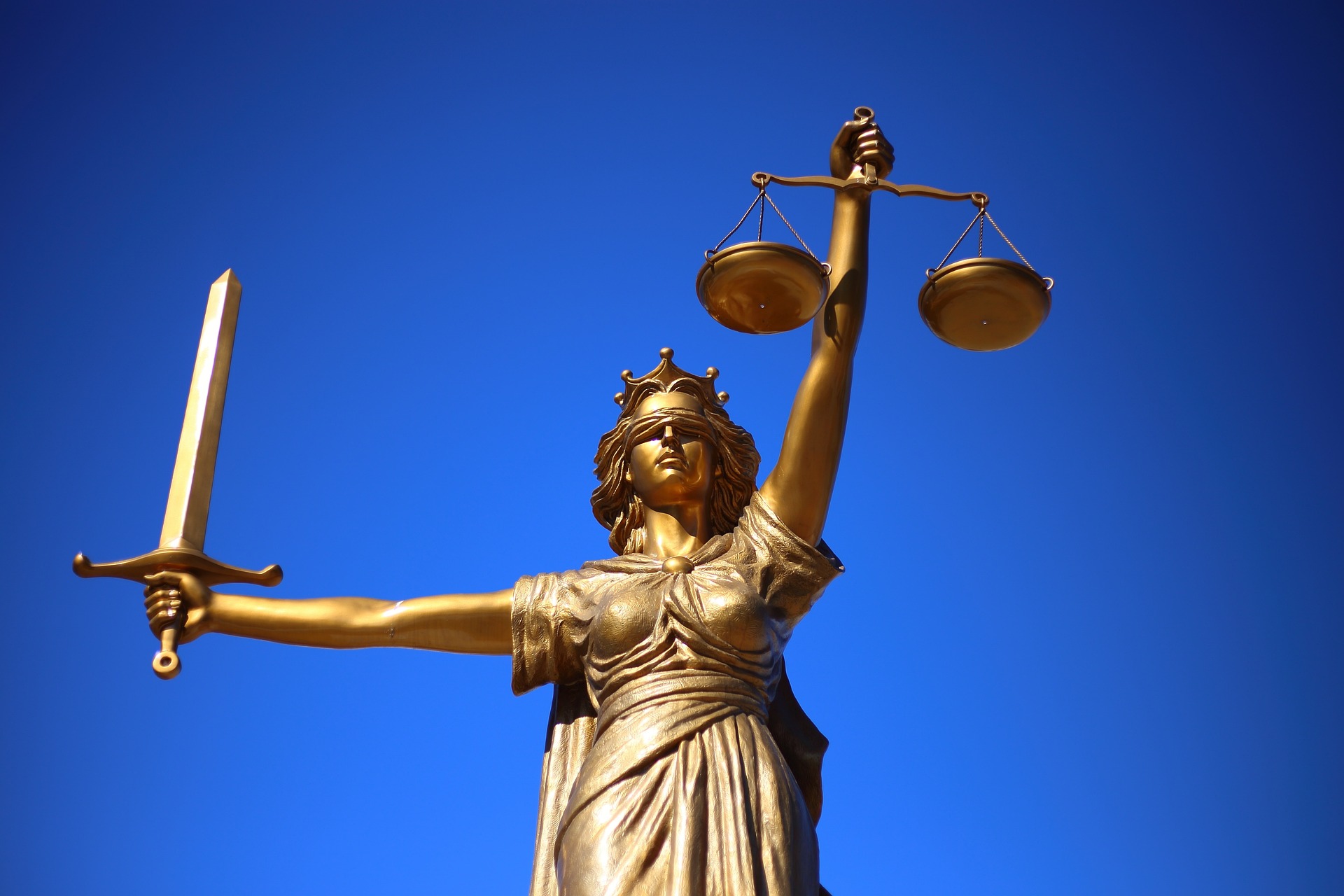 An English barrister who mocked and humiliated opposing counsel at a hearing has been fined £1,500 by the Bar Standards Board (BSB).
Althea Sonia Brown was found to have "improperly undermined, insulted, humiliated and/or annoyed" the opposing barrister, named NC, and/or "was in the circumstances unprofessional and likely to diminish the trust and confidence that the public places in her in the profession".
The regulator said Ms Brown had "displayed a pattern of behaviour that undermined NC and/or distracted the tribunal from matters relevant to the hearing".
This behaviour during an Employment Tribunal hearing on 12 and 13 September 2019 included that Ms Brown:
In the course of her submissions to the tribunal on the afternoon of 12 September 2019 alleged that NC had made an untruthful statement to the tribunal, without reasonable basis; and/or
In the course of her submissions mimicked and/or mocked NC by:

On one or more occasions repeating the words used by NC adopting a noticeably different and disrespectful tone of voice to her usual voice; and/or
Comparing NC's submissions to the words of the literary character Violet Bott "I'm going to scream and scream until I'm sick", thereby imputing without reasonable basis that NC was behaving in a juvenile and/or petulant manner; and/or

In the course of her submissions to the tribunal on the morning of 13 September 2019 said that NC had a "fundamental intellectual difficulty".
Ms Brown was reprimanded and fined in the sum of £750 for each charge, for a total sum of £1,500. She was also ordered to pay costs of £5,820.
There is a 21-day period following the ruling in which it can be appealed.