England and Wales: Charity moves towards giving up role prosecuting animal cruelty cases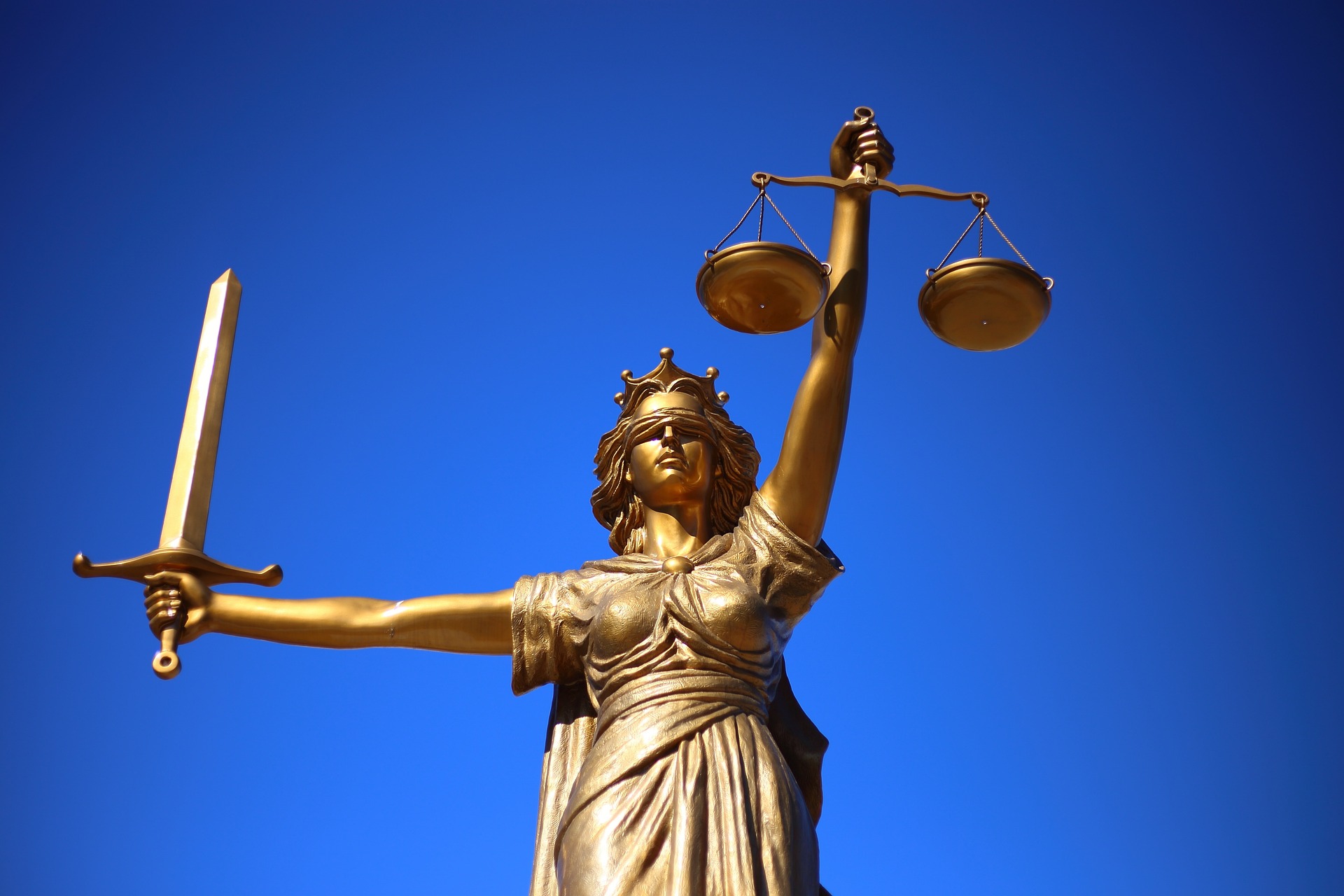 Responsibility for animal cruelty prosecutions in England and Wales may be transferred from the RSPCA to the Crown Prosecution Service (CPS) ahead of the introduction of stricter sentences for offenders.
The move, included in the RSPCA's new ten-year strategy, would bring England and Wales into line with Scotland, where the RSPCA's counterpart, the SSPCA, passes cases to the Crown Office procurator fiscal. In Ireland, the ISPCA prosecutes offences under the Animal Health and Welfare Act 2013.
The RSPCA said the decision to begin the process of giving up its role as prosecutor came in response to the "huge responsibility" placed on the charity by the coming increase in maximum sentences for animal abusers.
Chris Sherwood, chief executive of the RSPCA, said: "We're proud of our history bringing animal abusers to justice and for many years we've been the right people to do this vital work. However, the world has changed and we have to change with it.
"We're pleased that this year could see one of our hard-fought campaigns to raise the maximum penalty for animal abuse from six months to five years become reality, but this also means a big change in the way cases are prosecuted and sentenced.
"Some of these cases will now move to crown courts and those carrying out the worst abuse could face lengthy jail terms. This places a huge responsibility on a charity's shoulders. We believe this responsibility should sit with the Crown Prosecution Service, which is a statutory public body with regulatory oversight."
He added: "Alongside this, we're seeing trends with cases with hardened criminal gangs involved in puppy farming, dog fighting, cockfighting or hare coursing, sometimes with millions of pounds changing hands.
"We're an animal charity and our concern is welfare but these complex cases can involve serious offences such as fraud or weapons. We've already seen puppy farming reports to us increase five-fold in a decade and with the increasing demand for puppies during lockdown we believe more of these complex cases will come our way.
"Let me be clear that we wouldn't be stepping back from prosecutions, only from our role as the prosecutor. Our inspectors would still be rescuing, investigating and collecting evidence of cruelty and abuse and seeking to hand this over to the CPS. We believe that there may be a better way to ensure animals get the justice they deserve by bringing together our expertise in investigations with the CPS' skills and resources.
"We'd like to reassure the public that we will not step back from the role of prosecuting until we're assured that the CPS has the commitment, the resources, and the expertise to make sure that animals continue to get the justice they deserve."