England: Adultery gives way to 'bad behaviour' in divorce inquiries during Covid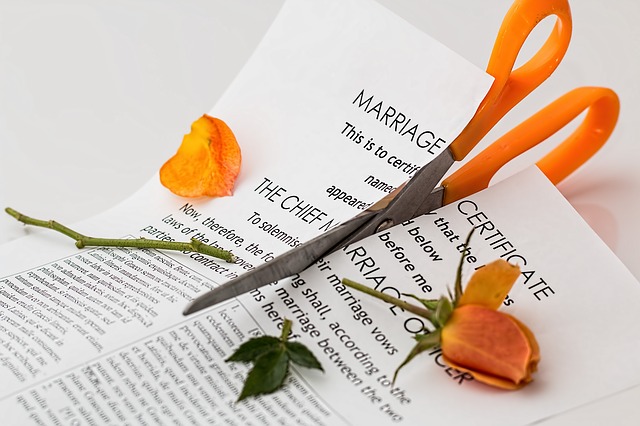 Divorce lawyers have reported a sharp fall in inquiries mentioning adultery during the Covid-19 pandemic, alongside a sharp rise in inquiries mentioning "bad behaviour".
London firm Vardags said inquiries mentioning adultery declined by 63 per cent during England's latest lockdown, but those citing "bad behaviour", including domestic abusive and coercive control, rose by 78 per cent.
Divorce lawyer Ayesha Vardag, who acted for the successful party in Radmacher v Granatino, which reshaped the law on pre-nups in England and Wales, told The Sunday Times that she thought "people would be a lot less upset about adultery if they didn't have everyone else telling them that they ought to be upset about it".
Sam Longworth, family law partner at Stewarts, said demand for divorce advice had risen by 122 per cent in July-October 2020 in comparison to the same period in 2019.
He added: "The pandemic really has put a mirror up, shone a light, on lots of relationships. Some of these relationships might otherwise have lasted for ages."