Energy companies under stronger obligation to help customers save energy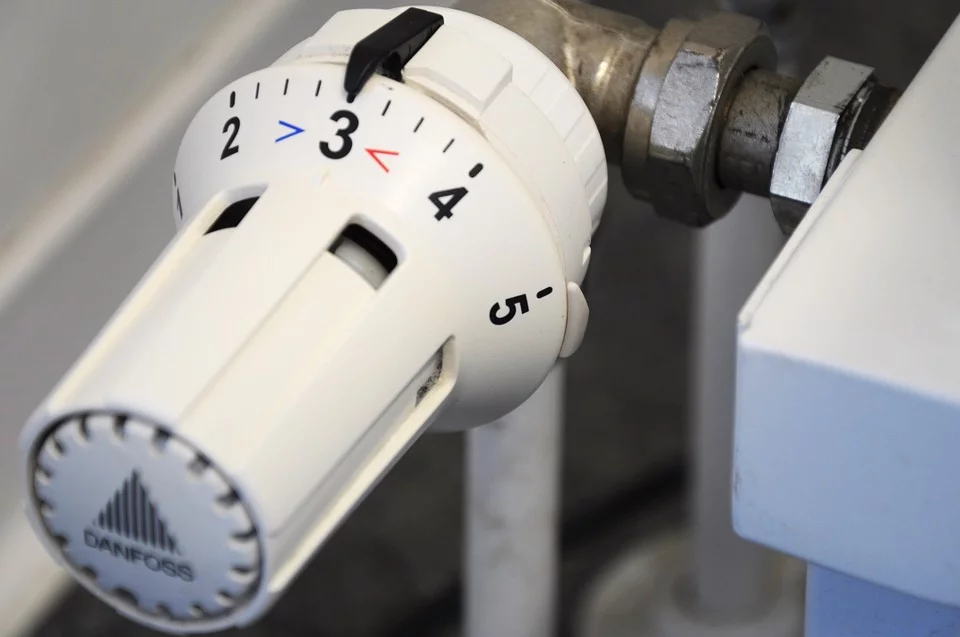 New regulations strengthening the legal duties of larger energy companies to help energy users save energy have been brought into effect.
The European Union (Energy Efficiency Obligation Scheme) Regulations 2022 were signed today by Eamon Ryan, the minister for the environment, climate and communications.
The regulations update the Energy Efficiency Obligation Scheme (EOSS), which has been redesigned in response to amendments to the EU Energy Efficiency Directive (EED) and the government's climate priorities.
The redesigned scheme, which will commence on 1 January 2023, will build on the obligation scheme that has been in place since 2014. The government says it will contribute "significantly" to the delivery of Ireland's energy-saving target under the revised EED.