UK: End to indefinite immigration detention could save £30m per year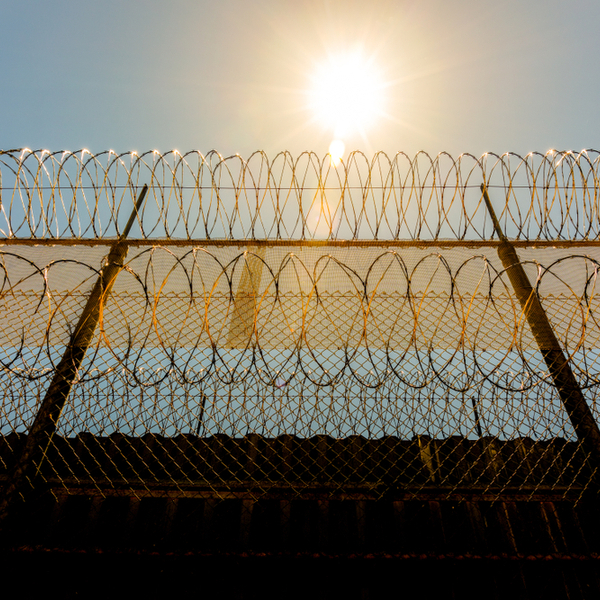 An end to indefinite immigration detention in the UK could save around £30 million per year, according to a new report.
Human rights group Liberty commissioned not-for-profit economic data specialists Cambridge Econometrics to examine the economic impact of scrapping indefinite immigration detention in favour of a statutory 28-day limit.
Their report, Economic Impacts of Immigration Detention Reform, finds that a 28-day time limit for everyone in immigration detention could more than halve the Home Office's yearly detention outlay.
The UK is the only country in Europe without a statutory time limit on immigration detention. Around a third of people in immigration detention are held for more than 28 days; the majority are released within a year.
The report finds that shorter detention lengths, accompanied by an anticipated decline in compensation payments for wrongful detention, would save around £60 million.
Additional costs from providing alternatives to detention, for example in the community, are unlikely to exceed £30 million and could be as low as £6 million.
Based on this, Cambridge Econometrics said a 28-day time limit supported by alternative provision could deliver potential net savings of around £30 million each year.