'Emptiness and stupidity': France to crack down on influencers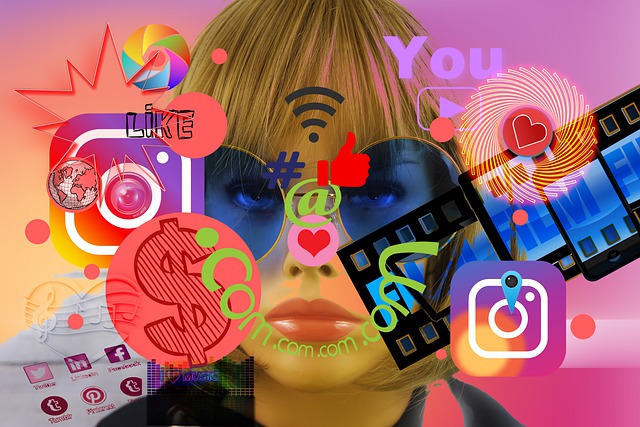 France is on the cusp of adopting new legislation to regulate influencers amid claims some promote financial scams, defective products and dodgy cosmetic procedures.
A new private member's bill will impose legal status on the country's 150,000 or so influencers for the first time. Under the law they will be obliged to let their followers know, among other things, that they have altered their photographs to make themselves appear more attractive — a common occurrence on social media.
The promotion of cosmetic surgery or medicine, vapes and some financial products will be banned entirely.
Those who break the law could be jailed for up to two years.
"This is a pioneering piece of legislation," said Arthur Delaporte, the Socialist MP who co-drafted the bill.
"We drew on different laws and regulations from around the world but it is the first time anyone has put them together in broad legislation that is specifically about influencers."
One supporter of the law is the 46-year-old rapper Booba, whose real name is Élie Yaffa.
Known for his feuds with other rappers and support for Russia, he has said that influencers "apart from not having any talent, from promoting a culture of emptiness and stupidity … swindle citizens – notably teenagers – by selling them muck".
The targets of his ire included Maeva Ghennam, 25, who has 3.3 million followers. In her posts she promotes everything from a labiaplasty that "rejuvenates your vagina … it's as though I was 12 years old again [sic]" to training courses that are "100 per cent free … which enable you to work and to earn money".
"Booba is right," said Bruno Le Maire, the economy minister.
Ms Ghennam said she was abandoning cosmetic surgery altogether. In a post – made at the beginning of Ramadan – she said: "I think this is the moment for me to change and to evolve. I want to get closer to God and find the right path."