Employment law review group to be established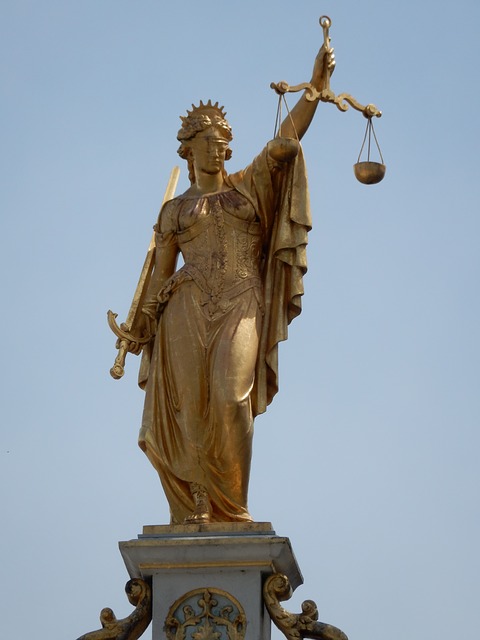 An independent employment law review group, modelled on the Company Law Review Group (CLRG), is set to be established to shape the formulation of employment policy and legislation.
Taoiseach Micheál Martin told TDs yesterday that the CLRG "has proven to be very effective in the area of ongoing company law review" and proposals "are being worked on" for an employment law equivalent.
The establishment of the group forms part of the government's recently-published plan for action on collective redundancies.
It will comprise expert stakeholders and "help shape the formulation of policy and legislation to ensure that Ireland's employment law framework remains fit for purpose and adapts to the evolving contemporary workplace".
A separate high-level review of Ireland's collective bargaining and industrial relations landscape is currently underway and expected to produce an interim report by the end of July.