Emma Redmond joins OpenAI as assistant general counsel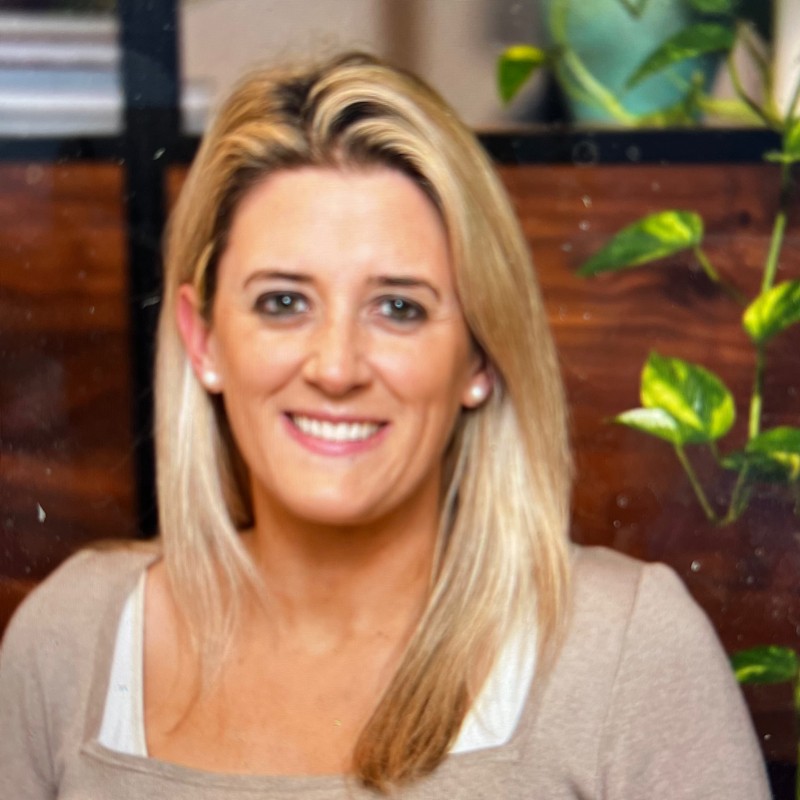 Data protection specialist Emma Redmond has joined OpenAI as assistant general counsel for privacy and data protection.
Ms Redmond was previously chief privacy officer and global head of privacy and data protection at payments company Stripe, and is also an adjunct professor at UCD Sutherland School of Law.
Formerly a practising barrister, she is a BCL law graduate from UCD and obtained her Master's in law from Trinity College Dublin.
OpenAI is an AI research and deployment company best known for developing technology such as ChatGPT and DALL-E.
Writing on LinkedIn, Ms Redmond said: "After four incredible years at Stripe, I am thrilled to be joining OpenAI! […] Beyond excited for the road ahead at OpenAI and thanks to the team for this amazing opportunity."