Emma Meagher Neville elected president of Southern Law Association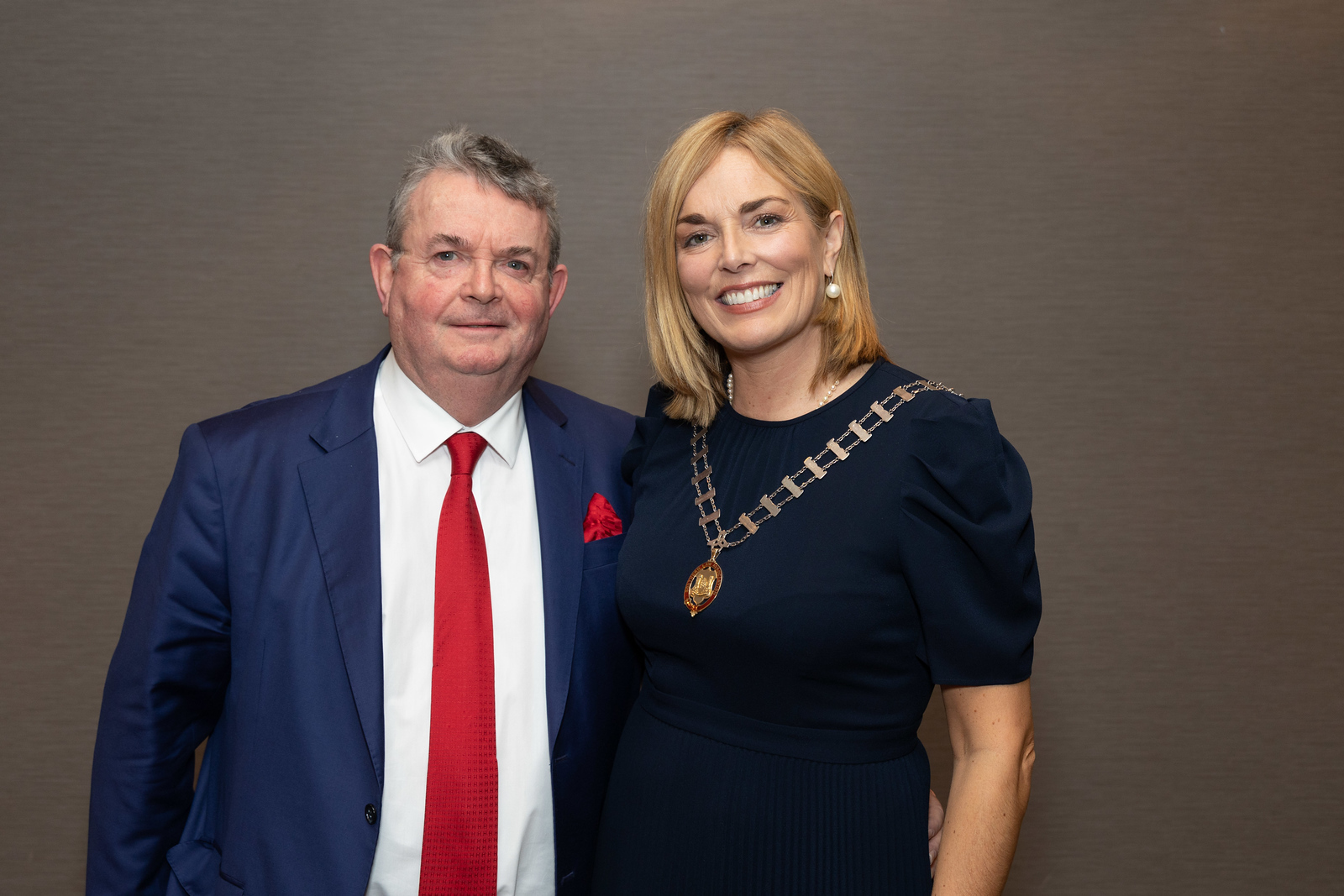 Cork solicitor Emma Meagher Neville has been elected as president of the Southern Law Association (SLA) for 2023.
Ms Neville succeeds Gerard O'Flynn in the top role and will be supported by John Fuller as vice-president following elections at the association's recent AGM, which was attended by the Law Society's newly-elected president Maura Derivan and director general Mark Garrett.
A solicitor with Ahern Roberts O'Rourke Williams & Partners, Ms Neville qualified in 1998 and has specialist expertise in large litigation cases and criminal trials.
She has served on the SLA Council since 2013 and held a number of committee positions, last year serving as the association's vice-president.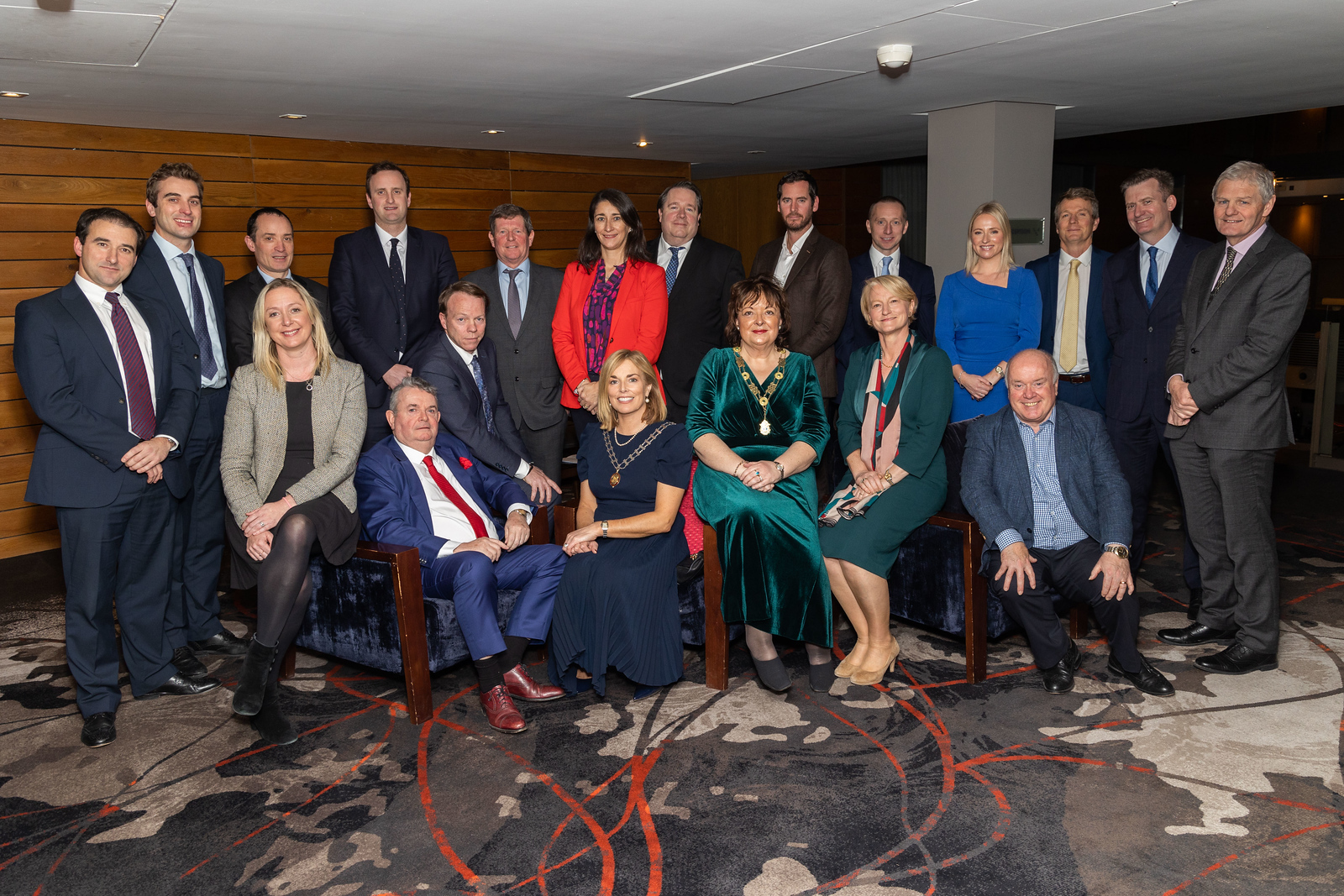 Commenting on her election, Ms Neville told Irish Legal News: "My aim for the year as president is to get more young people involved with the SLA. Together with the SLA UCC liaison committee, I want to drive incentives to see more interaction between UCC law students and the profession in Cork.
"Encouraging law graduates to remain in Cork is a win-win for the city and for the profession. Cork firms can offer experience in every area of the law to graduates who might find that they can enjoy a better standard of living in our fabulous county as well.
"I also want to see more engagement with younger members of the profession currently practising in Cork for the same reasons."
She added: "Finally, as wellness is the buzzword of the day and for very important reasons too — I expect to see the biggest numbers ever on the starting line of the Calcutta run in Cork in 2023!"