O'Flynn Exhams makes double appointment to litigation and dispute resolution team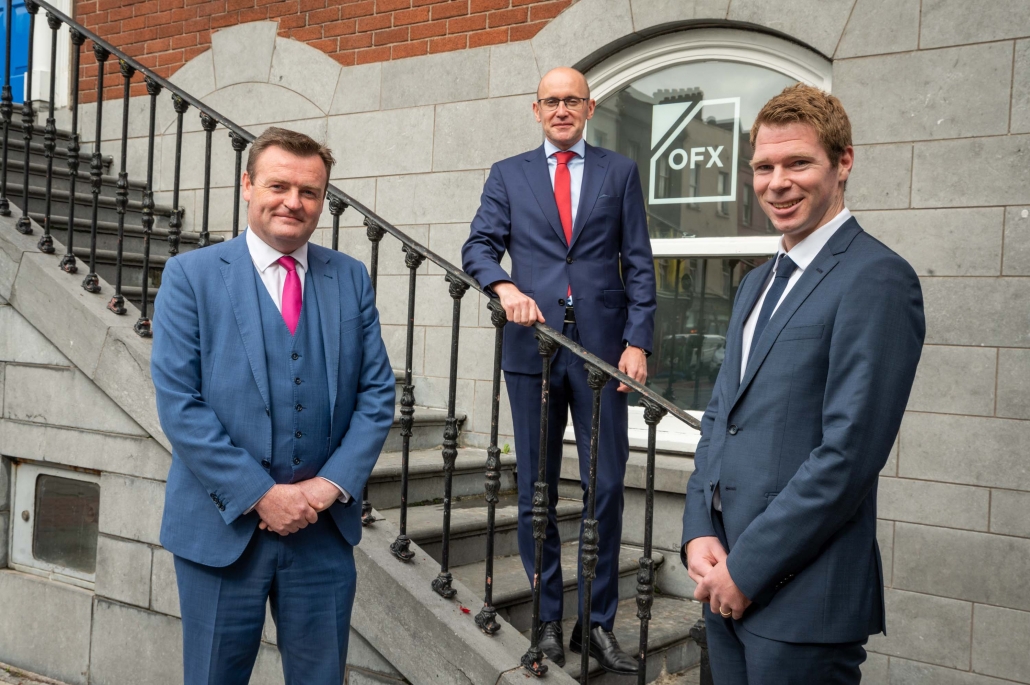 Cork-based O'Flynn Exhams (OFX) Solicitors has announced the appointment of Pat Mullins as a partner and William Hanly as a senior associate, both in its litigation and dispute resolution team.
Mr Mullins, a former president of the Southern Law Association and former Law Society Council member, brings more than 25 years' experience in litigation and commercial law.
Mr Hanly, who has worked as a solicitor in Cork since 2014, has significant experience acting on behalf of both private and commercial clients at all court levels.
Managing partner Shane Crossan said: "We are delighted to welcome both Pat Mullins and William Hanly to the team at O'Flynn Exhams Solicitors. Both Pat and William bring a wealth of experience, key knowledge and valuable insights to our litigation and dispute resolution department.
"We are continually striving to expand and enhance our services at OFX, and both Pat and William will be excellent additions to our team."
Mr Mullins said: "I am thrilled to join the O'Flynn Exhams team. OFX is a dynamic, efficient and extremely well-run law firm, with the client at the heart of all it does. I am looking forward to making my contribution towards the firm's future growth and development, maintaining the highest standards of service to our clients."
Mr Hanly said: "I am delighted to join the team at 58 South Mall and to be given this excellent opportunity to bring my experience and capabilities to the litigation team."