Electronic tagging of some sex offenders to be brought in this year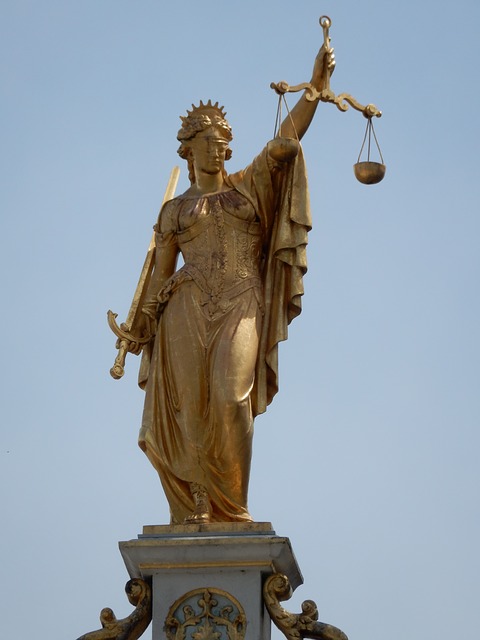 Legislation allowing for the electronic monitoring of sex offenders has been signed into law and will come into effect later this year.
The Sex Offenders (Amendment) Act 2023 includes measures aimed at strengthening the management and monitoring of sex offenders in the community, including amendments to the sex offenders register notification requirements and a ban on sex offenders working with children or vulnerable people.
The justice minister intends for the Act to be commenced later this year and the Department of Justice is liaising with An Garda Síochána, the Probation Service and other relevant departments and agencies to prepare for commencement.
Justice Plan 2023, published last week, commits to establishing a working group with key stakeholders to produce a plan by the end of 2023 to operationalise the use of electronic tagging.
Justice minster Simon Harris said: "I welcome the enactment of the Sex Offenders Amendment Act, meeting a key commitment under our Justice Plan and Programme for Government. It is one of the key reforms to help us build stronger, safer communities.
"I understand the concerns that communities can have about sex offenders and the protection of public safety, and I am confident this legislation will help to alleviate those concerns.
"The primary aim of this legislation is to improve the management and monitoring of sex offenders in the community to protect the public, including through the use of electronic tagging.
"Combatting all forms of domestic, sexual and gender-based is a priority for me and this government, and this is reflected in a range of policies and legislation that we will continue to progress under the Zero Tolerance strategy on domestic, sexual and gender based violence.
"One of my priority focuses as minister for justice is making the criminal justice system more victim-centred, and this Act contains significant measures to help in this work."
James Browne, minister of state, added: "This Act will give An Garda Síochána and the Probation Service the tools to ensure sex offenders are managed effectively, striking an appropriate balance between monitoring and restricting offenders while also supporting them in their rehabilitation.
"We know that reintegration into society is an important factor in reducing reoffending. The obligations placed on the offender will be informed by the risk posed in individual cases and interventions and conditions can be targeted and varied by the courts to make them as effective as possible.
"This legislation underlies the government's shared commitment to keeping our communities, and women and children in particular, safe from sexual violence."