Elaine Morrissey joins Marconi as senior legal counsel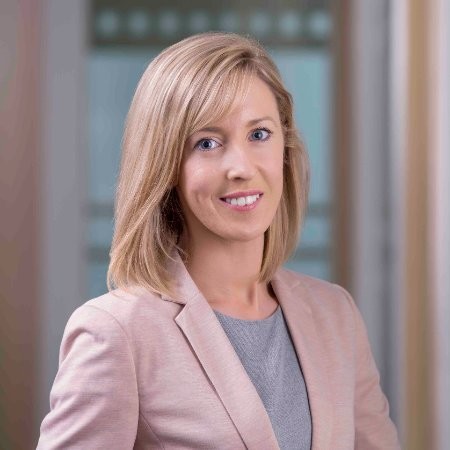 Elaine Morrissey has joined US-headquartered patent licensing firm Marconi as senior legal counsel.
Ms Morrissey is a solicitor with over 11 years' experience and was previously a partner in William Fry's corporate and M&A team.
She is a graduate of NUI Galway (now the University of Galway) and King's College London.
Marconi, based in Dallas, creates and supports licensing platforms with the goal of simplifying patent licensing across new and existing technologies and product areas, creating value and bringing products to market faster and more efficiently.
Writing on LinkedIn, Ms Morrissey said: "I am delighted to share that I have joined Marconi as senior legal counsel. I look forward to working with this innovative, solutions-focused, global team."