NI: Eight inquests to be heard in year two of delayed five-year plan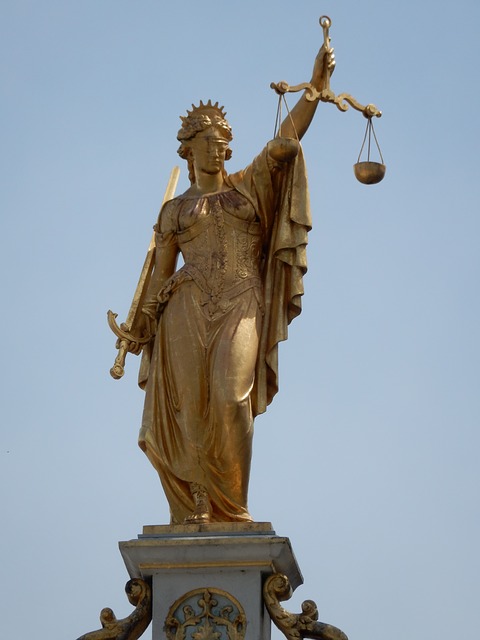 The presiding coroner for Northern Ireland has identified eight inquests which will be progressed under year two of the Lord Chief Justice's five-year plan for legacy inquests, which has been delayed by the Covid-19 pandemic.
In a statement today, Mr Justice David McFarland said: "The impact of the Covid-19 pandemic has caused delays and significant changes in the way inquests, and indeed all areas of legal work, have been progressed over the past year.
"This is likely to remain the case for some time and I have considered recovery and ongoing public health measures as part of my ongoing review."
He said work is continuing on the 10 inquests making up the first year of the five-year plan. Findings have been delivered in one inquest, the hearings in another have been completed, the hearings in another are due to complete this week, and four are listed for hearing between August and November 2021.
"The remaining year one inquests will be listed as soon as possible thereafter," he said.
The presiding coroner said the "current state of readiness has been the main factor in determining which inquests can be listed in year two".
With that in mind, he had identified the following as suitable for listing in year two:
John Moran
John Dougal
Mary Gargan
Father Noel Fitzpatrick
Patrick Butler
David McCafferty
[The Springhill group of inquests]
Hugh Gerard Coney
Samuel James Marshall
Michael James Ryan
Anthony Patrick Ryan
Laurence McNally
[The Coagh inquests]
Seamus Patrick Dillon
Fergal McCusker
Desmond Healey
These inquests will now be managed to hearing.