ECtHR: UK violated privacy rights of people outside UK's borders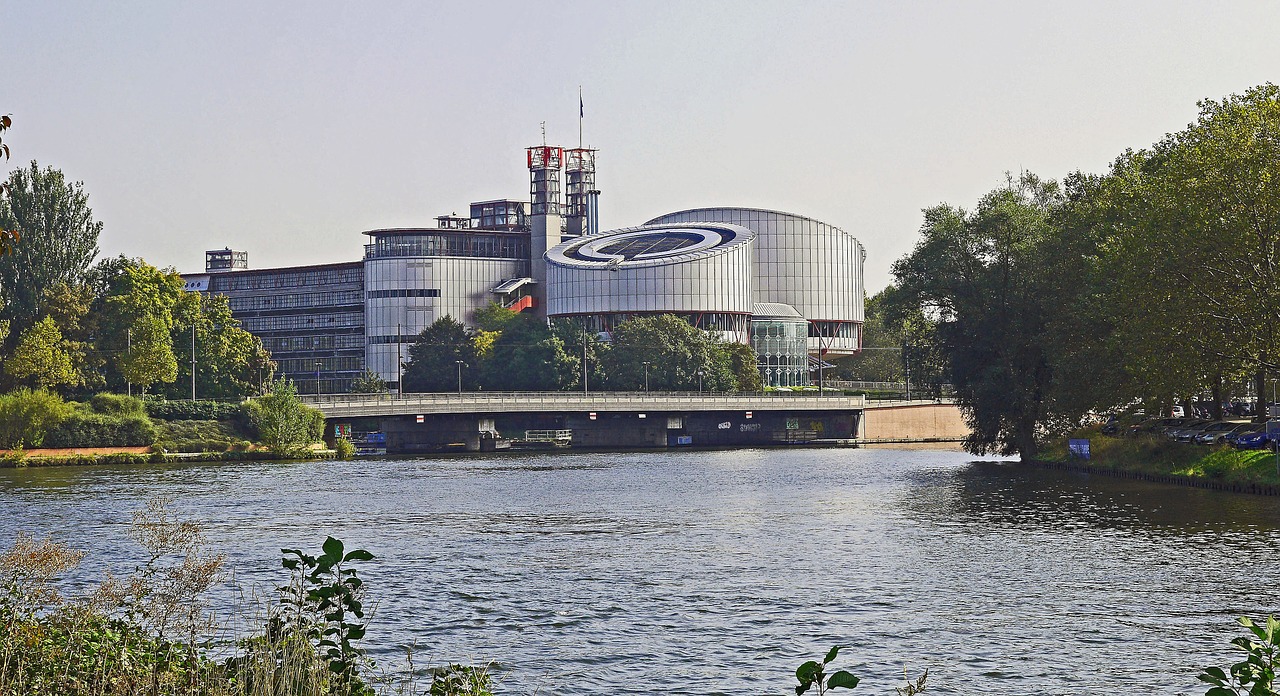 The UK violated the privacy rights of two people whose communications were intercepted and accessed in the UK, despite them both being non-UK nationals living outside of UK borders, the European Court of Human Rights has ruled.
US national Joshua Wieder and Italian national Claudio Guarnieri, both researchers who work on information security and privacy, challenged the lack of access to redress mechanisms for alleged breaches to their rights to privacy and freedom of expression by UK intelligence agencies.
The pair complained that their communications were intercepted and accessed by the UK's intelligence agencies, either through the UK's bulk interception regime or under intelligence sharing arrangements with US intelligence agencies.
The UK has previously acknowledged that its historic bulk interception regime was unlawful.
Because Mr Weider and Mr Guarnieri live outside the UK, the UK's Investigatory Powers Tribunal (IPT) refused to investigate their complaints, leaving them as a result without access to an appropriate redress mechanism.
In a landmark judgment yesterday, the ECtHR ruled that the interference with the applicants' right to privacy fell within the territorial jurisdiction of the United Kingdom and that, in light of the court's findings in the earlier case of Big Brother Watch and others v the United Kingdom, there had been a violation of Article 8 of the European Convention.
The court unanimously found that "the interference with the privacy of communications clearly takes place where those communications are intercepted, searched, examined and used and the resulting injury to the privacy rights of the sender and/or recipient will also take place there".
Commenting on the ruling, Dr Ilia Siatitsa, senior legal officer at Privacy International, said: "This judgment signifies a significant milestone for the safeguarding of privacy and the enjoyment of human rights in the digital era.
"The ever-expanding capabilities of technology have empowered states to spy far beyond their traditional borders, granting them unprecedented access to individuals' information and lives.
"States can no longer assume digital surveillance comes without consequences or that they can evade accountability by targeting people outside their borders.
"Today's ruling from the European Court of Human Rights emphatically underscores that security and intelligence agencies must be held responsible for the effects of their actions no matter where they occur."