NI: DWF makes nine appointments in Belfast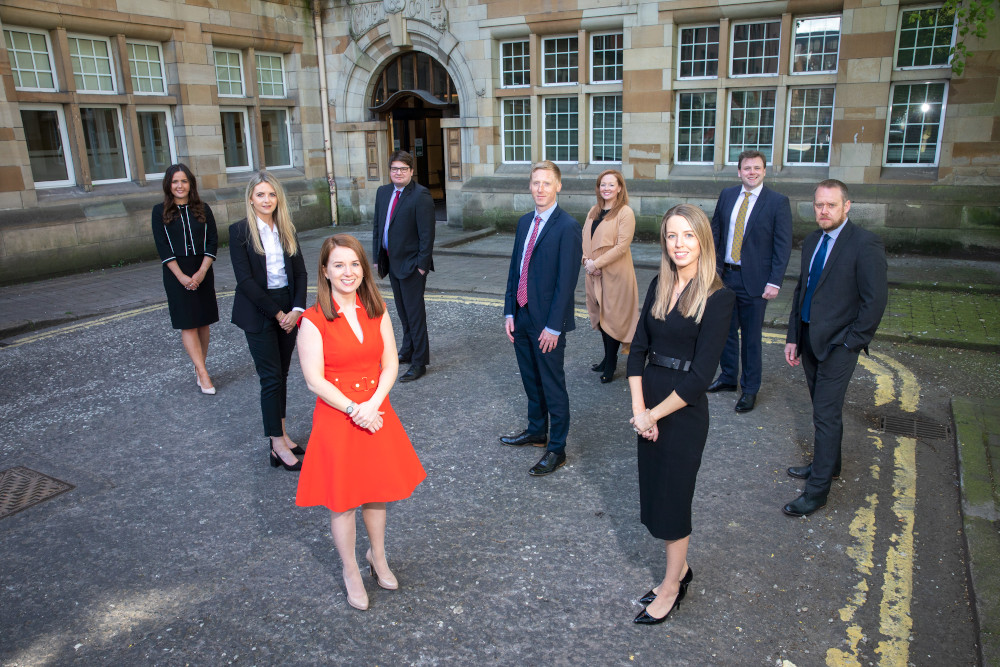 DWF has expanded its team in Belfast with nine new appointments, including senior associates, associates, solicitors and a paralegal, taking its headcount in Northern Ireland to over 100.
Tomás McLaughlin, Aine McGuinness and Kathleen Gillespie have been appointed as senior associates, while Felicity Cinnamon and Luke Thompson have been appointed as associates.
Gemma McKeown, Amy Hamilton and David Humphreys have been appointed as solicitors and Mark Browne has joined the firm as a paralegal.
Ken Rutherford, executive partner of DWF's operation in Belfast, said: "We are delighted to bolster our local team through the recruitment of these legal professionals.
"Increasingly we are working on cross-jurisdictional projects as part of a single global team and this presents great opportunities for our people, as well as offering more effective and efficient services for our clients.
"While our proposition clearly differentiates us from the market, we remain focused on the needs of our local client base and will continue to recruit, develop and nurture the best new talent to ensure excellence in service delivery."