NI: DWF helps retailer Menarys weather Covid-19 storm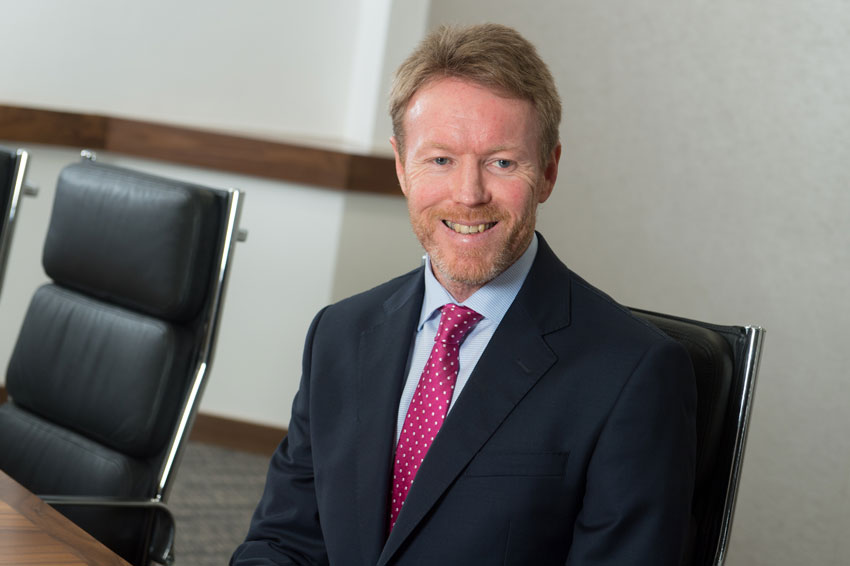 DWF has supported one of Northern Ireland's leading independent retail chains to weather the Covid-19 pandemic and even open new stores on the other side of it.
Menarys recently completed an extensive review of its branch portfolio, which included the renegotiation of rents and restructuring of lease agreements.
Managing director Stephen McCammon said: "Close collaboration with our main advisors – Collier, Grant Thornton, and particularly our legal experts DWF has been essential in re-shaping our business model. We now are confident that we are more flexible and resilient to face the challenges ahead."
He added: "We've worked with Ken Rutherford, Mark Tinman and the DWF team for many years, and engaged with them as soon as the implications of Covid-19 became clear. Their sound advice and support throughout this very challenging time, most notably on property and banking, has been hugely significant."
In line with its business review and consolidation process, Menarys has opened a new branch in The Spire's Retail Park in Armagh and other opportunities are being considered for early 2022.
Mr McCammon said: "Implementing change has been difficult. In addition to the obvious pressures of the pandemic and subsequent lockdowns, the acceleration of online shopping has been a challenge we've faced for some time.
"We're now better placed to meet it head-on. We've opened our new Armagh store, again assisted by DWF in Belfast, and are encouraged to see that customers still crave the personal interaction that traditional retailing offers."
Ken Rutherford, executive partner of DWF's Belfast office, said: "Menarys has been part of Northern Ireland's retailing structure for almost 100 years and Stephen has proven that it is possible to face extreme challenges, tackle change and build resilience for the future.
"With the business now reshaped and poised to play its part in securing the future of the High Street, DWF is delighted to advise and support the team on its onward journey."