DWF appointed to all lots of UK's Crown Commercial Service framework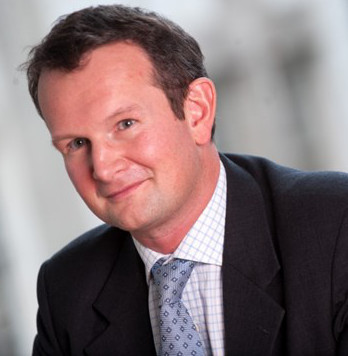 DWF has been named as a supplier on the Crown Commercial Service framework for Wider Public Sector – Legal Services.
The firm's appointment spans all three lots, giving the business the ability to advise the wider UK public sector, primarily local government and other associated bodies, through the panel, across England, Wales, Scotland and Northern Ireland as well as through a separate transport and rail lot.
DWF was on the previous version of this panel across several lots, but has secured a greater number of lots this time.
Crown Commercial Service supports the public sector to achieve commercial value when procuring common goods and services. In 2021/22, CCS helped the public sector to achieve commercial benefits equal to £2.8 billion - supporting world-class public services that offer best value for taxpayers.
Jonathan Branton, partner and head of government and public sector at DWF, said: "We are delighted to have been appointed to the new panel across all lots. Having a place on both the local and central government panels enables us to help solve complex legal issues right across the public sector and it is another indication of our leading reputation in the sector."