DWF announces senior promotions in Dublin and Belfast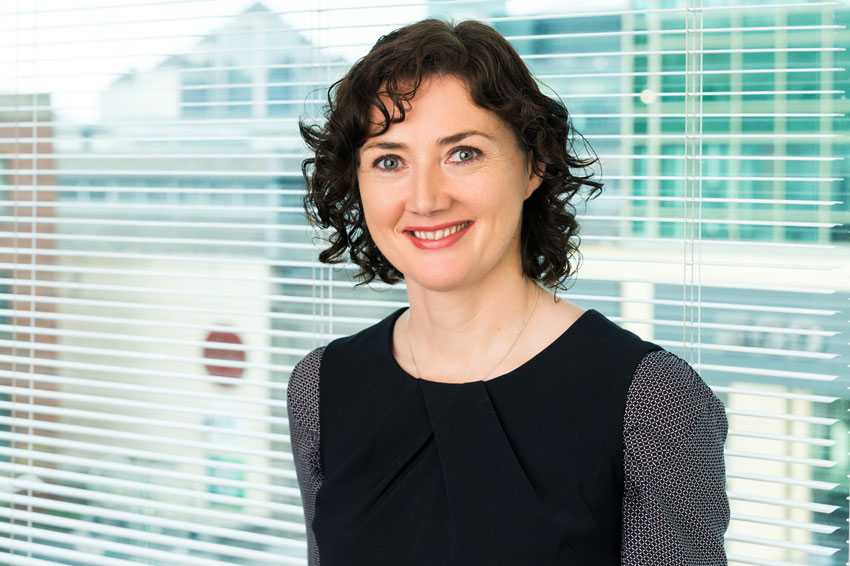 Global legal business DWF has announced the appointment of Sinéad Ryan as a partner in Dublin and the promotion of partners James Morrison and Mark Taggart in Belfast.
The firm has announced 34 senior promotions as part of its worldwide promotions round, with 17 new partners, four other senior promotions of an equivalent grade and 13 promotions for existing DWF partners moving up within the partnership structure.
Ms Ryan, who specialises in professional indemnity insurance, has become a partner in Dublin, while existing Belfast partners James Morrison and Mark Taggart have increased their seniority.
Sir Nigel Knowles, CEO of DWF Group plc, said: "To be able to offer promotions to more than 200 colleagues across all grades and in every division is a great reflection of the talent that spans our global business.
"I congratulate everybody on their accomplishment, in contributing so much to the continuing success of our business in what has been a transformational year."