Dutch town sues Twitter over paedophile conspiracy theory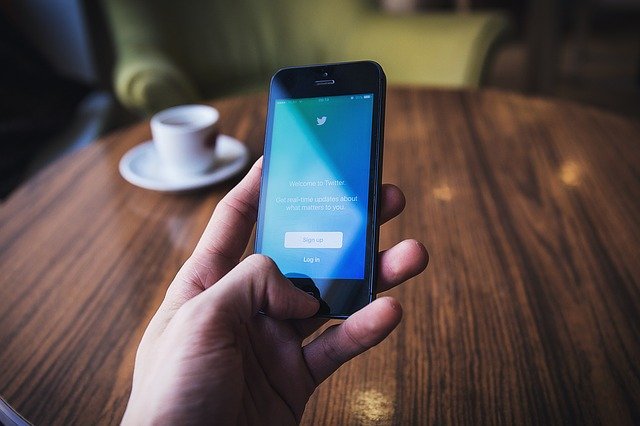 A town in the Netherlands has launched legal proceedings against Twitter after false claims of a local paedophile network were circulated online.
Bodegraven-Reeuwijk, a municipality in the west of the country with a population of around 34,000, has been at the centre of absurd conspiracy theories alleging satanic abuse and the murder of children.
Three men, including the man who started the rumours in 2020, were previously ordered by a court to remove their tweets about the invented paedophile ring. The three men are now in prison for unrelated offences.
The municipality is now asking The Hague District Court to remove all tweets referencing the allegations — including those commenting on them without necessarily endorsing them, sparking free speech concerns.