Dublin firm O'Connor Solicitors grows through merger with Peter Morrissey & Company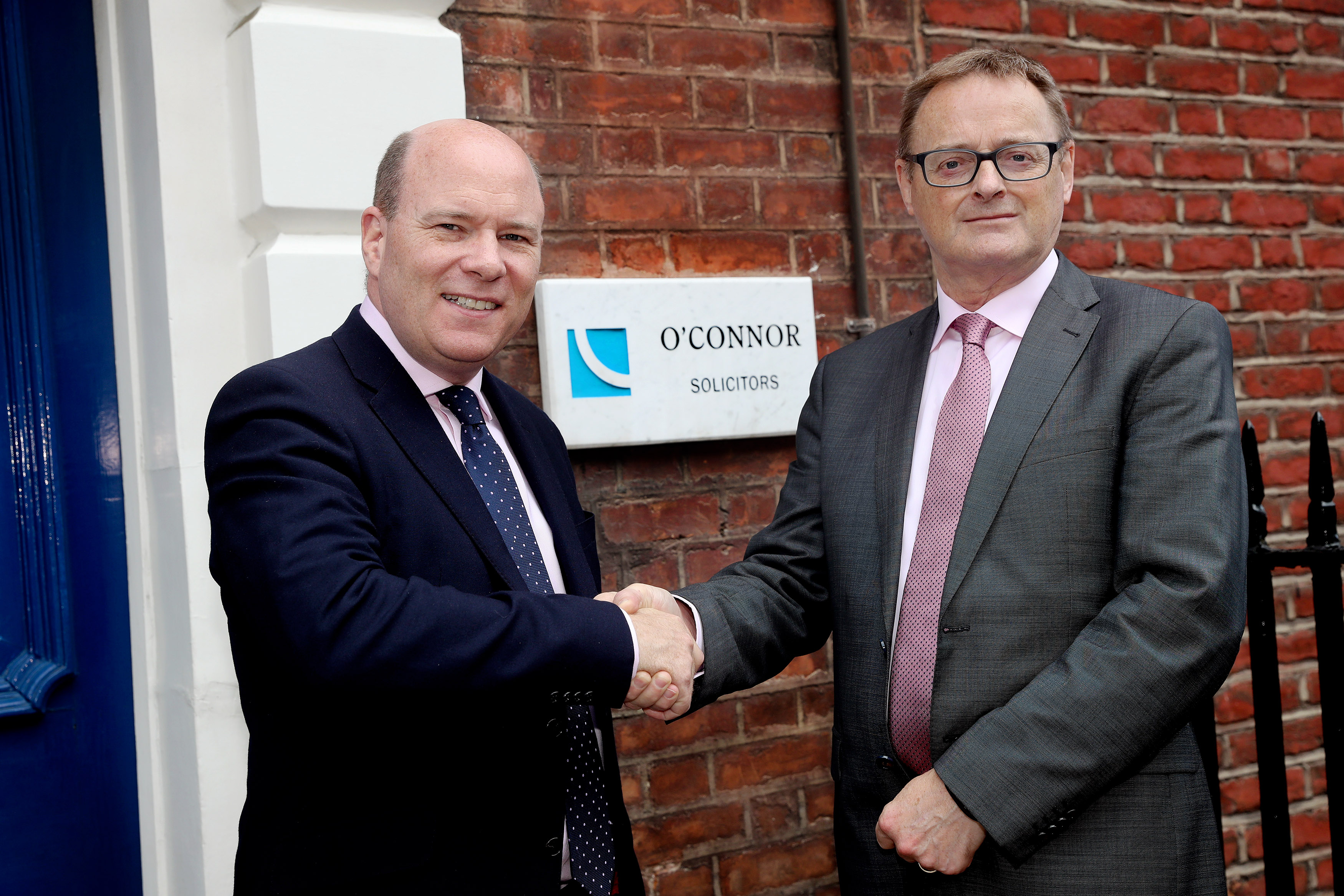 Dublin firm O'Connor Solicitors has grown through an "important strategic merger" with commercial and property law specialists Peter Morrissey & Company.
Peter Morrissey, who led his firm for over 30 years and has practised for nearly 40 years, continues at the new firm as a partner in the commercial property department.
Established as of Thursday, the new firm is styled "O'Connor Solicitors, incorporating Peter Morrissey & Company" and continues to be based at 8 Clare Street, Dublin 2.
Managing partner John O'Connor told Irish Legal News: "The legal services sector is a highly competitive and rapidly evolving market. This merger is an important strategic accomplishment for both firms and represents a significant milestone in the growth of our practice.
"As we have indicated, the focus of our practice has always been the delivery of the high standard of legal service to our clients and we are confident that our standard of excellence will continue."
Mr Morrissey added: "This is a very exciting time for our practice and we firmly believe the merger will enable us continue to deliver the standards of excellence our clients expect from us.
"We very much look forward to working with O'Connor Solicitors and their team and continuing our relationship with our existing clients into the future."