Drug deaths in Northern Ireland see sharp increase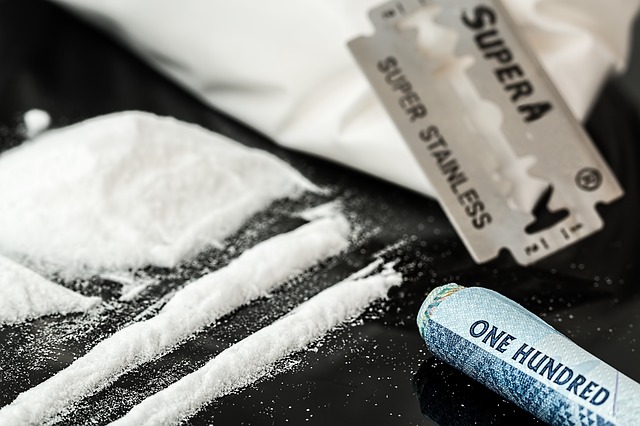 The number of drug-related deaths in Northern Ireland has almost trebled in the past decade, according to a new study from Queen's University Belfast.
The research, led by Professor Anne Campbell, reveals an increase from 61 deaths in 2011 to 175 in 2021, placing Northern Ireland second in the UK in relation to drug-related fatalities, after Scotland.
A notable finding in the report is the predominance of deaths in the 25-34 age group, which doubled from 33 in 2011 to 66 in 2021. This equates to a rate of 27 deaths per 100,000 in this demographic.
The report states: "Compared with the European Union, the rate of drug-related deaths in Northern Ireland is more than five times that of the European average, which was 1.8 per 100,000 in 2021."
Opioids were the most frequently cited substances on the death certificates of drug-related fatalities in 2021, with heroin/morphine being the most common. The report also notes a sharp increase in deaths involving pregabalin, rising from nine in 2016 to 77 in 2019.
The report warns: "Currently, the rate of deaths per 100,000 for people under 35 years in Northern Ireland is alarmingly high. If this trajectory continues, it is likely that we will see an increase in overdoses and drug-related deaths across all age groups."
Professor Campbell, from the School of Social Sciences, Education and Social Work at Queen's, said: "The prevention of each of these deaths is possible, making it essential for the Department of Health, the NI Executive, and society to prioritise this issue."
The report notes that in the past five years there has been a rise in synthetic opioid use in the UK.
It states: "It is important for the Department of Health and Public Health Agency in Northern Ireland to monitor the emergence of these synthetic opioids, given the impact of heroin import restrictions in England and Wales."