Drew Harris apologises for garda's comments about lawyers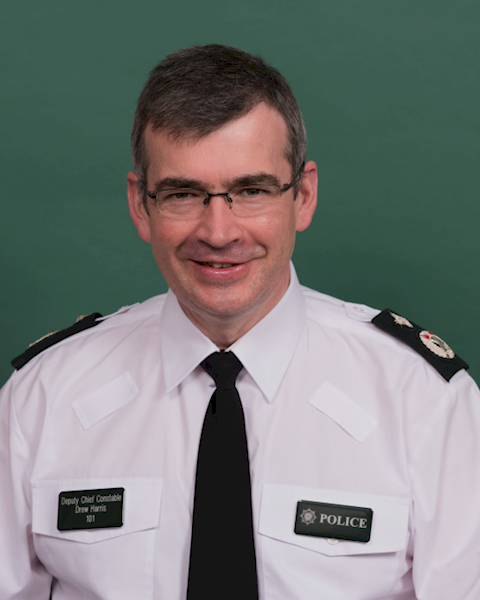 Garda Commissioner Drew Harris has apologised to the High Court for negative comments made by a garda about the legal profession.
The comment was made in relation to an immigration case involving two Malaysian women who claimed the gardaí pressured them into leaving the country despite having had lodged appeals and had a stay on their deportation.
The women recorded the garda telling them that they should not have gone to court and that her solicitor was just interested in money, The Irish Times reports.
Contempt proceedings were brought against the garda and he accepted that he had told the woman that "she should not have gone to court; that money had been wasted on solicitors and barristers, that solicitors were only interested in money, that the taxman was paying for the solicitor and that that is going to come to a stop".
Ms Justice Tara Burns, hearing the case, said she was "shocked" by the remarks and considered them alarming.
In light of the commissioner's apology and upon hearing the officers were not aware of the stay on deportation at the time, Ms Justice Burns decided not to hold the officers in contempt.
In his statement on behalf of An Garda Síochána, the commissioner said the force "fully recognises the fundamental right of any individual to take legal advice as necessary and to bring court proceedings on foot of same".
He said the facts of the case would be "reviewed from a policy-and-lessons-learned perspective to ensure that the necessary mitigants are put in place to reduce the risk of any reoccurrence of this type".
Ms Justice Burns said that the failure to communicate the stay to the officers had been "a matter of grave concern to the court".
She added: "The court can only hope that that is the case and that events of this nature are an aberration in terms of how An Garda Síochána conduct their business. What occurred in this case should not occur again."