Dr Maurice Keady appointed to Belfast Metropolitan College governing body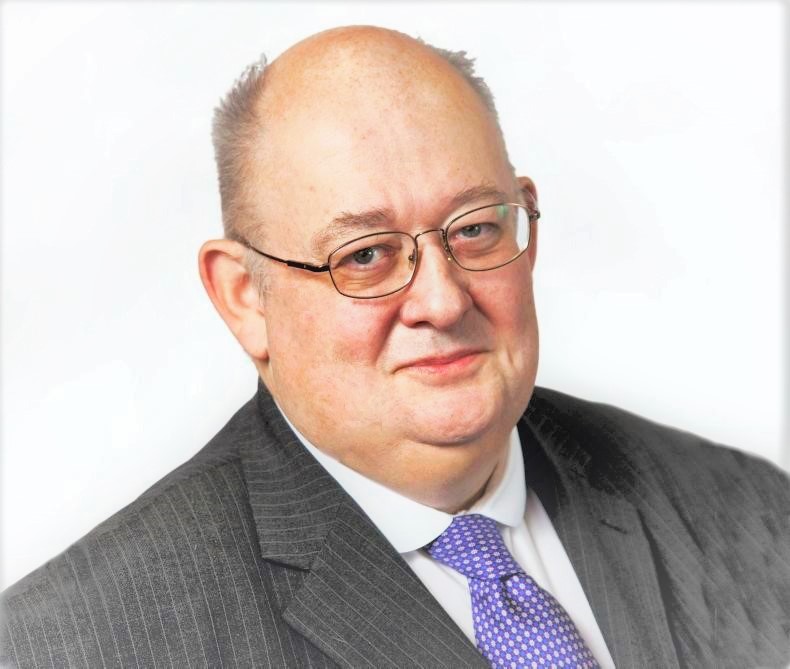 Governance expert Dr Maurice Keady has been appointed to the governing body of Belfast Metropolitan College.
Dr Keady's appointment by the Department for the Economy is for a four-year period effective from 1 August 2023.
A qualified solicitor and notary public, Dr Keady holds a doctorate in governance from Queen's University Belfast, a postgraduate diploma in higher education from Chester University, an MBA, an MA in public management, an MSc in economics and an LLM from Leeds Law School.
Belfast Metropolitan College is one of the six further education colleges in Northern Ireland. Colleges are non-departmental public bodies of the Department for the Economy, which are established under the Further Education (Northern Ireland) Order 1997.
The governing body of a further education college is responsible for securing the efficient and effective management of the college, the provision of suitable further education to its students and determining the college's strategic direction.
In delivering college services, the governing body considers the educational needs of the business sector and the local community.