Dr Charles O'Sullivan joins Maynooth as assistant law professor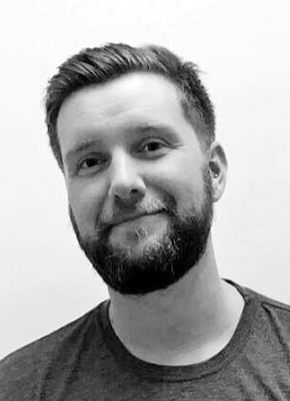 Dr Charles O'Sullivan has joined Maynooth University School of Law and Criminology as an assistant professor in law.
He previously completed his PhD at Maynooth before joining the faculty at Dublin City University and later Ulster University.
Dr O'Sullivan's research interests centre on law and the modern welfare state, particularly on how migrants and other marginalised groups access benefits. He is currently completing a book on putative shifts within Irish welfare law and policy from 1996–2021.
The book argues that this 25-year period saw an unprecedented move towards the increased 'policing' of entitlements and claimants, achieved primarily via the scapegoating of claimants and other blame-avoidant strategies at a governmental level.
He has published widely in journals such as the the European Journal of Migration and Law, Irish Studies in International Affairs and Human Rights Law Review.
Dr O'Sullivan will be teaching on modules such as EU law. He invites collaborations, research students and media enquiries related to his research interests.