NI: Domestic homicide reviews introduced in Northern Ireland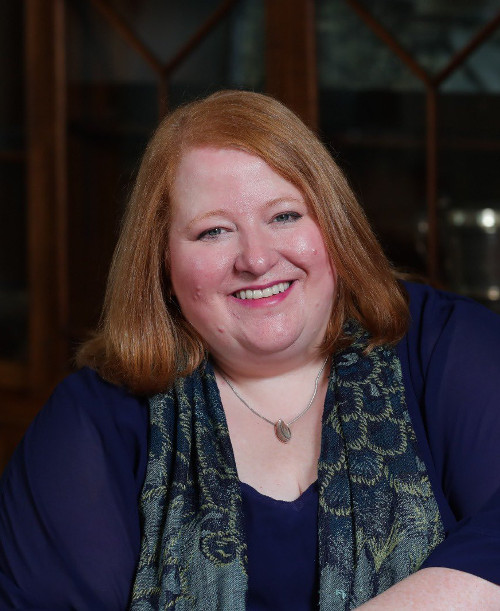 Domestic homicide reviews (DHRs) have been introduced in Northern Ireland with the appointment of three independent chairs.
Justice Minister Naomi Long today named Nina Noddings, Jan Melia and Anne Marks as the independent chairs leading reviews.
The DHR process was introduced in England and Wales in 2011 under section 9 of the Domestic Violence, Crimes and Victims Act 2004 and its introduction in Northern Ireland was a key priority of former justice minister Claire Sugden.
The recruitment process was launched in January and its completion allows DHRs to now take place where the death of an adult has or appears to have resulted from violence, abuse or neglect by a family member, a partner or someone in the same household.
A decision on whether or not to commission a DHR will be taken as soon as practicable and within six weeks of a death. The length of time that it takes to commission and complete a DHR will depend on the specifics of the case and whether the review needs to be paused due to ongoing criminal proceedings.
Reports completed by the independent chairs will be considered by a senior oversight forum chaired by the Department of Justice and comprising representatives from the PSNI, the Probation Board for Northern Ireland and the Health and Social Care Board, including one individual who will represent all of the Health and Social Care Trusts.
Mrs Long said: "Domestic homicide reviews will illuminate the past to make the future safer for those who may be at risk or who are being subjected to domestic abuse. I congratulate Jan, Nina and Anne on their appointments and wish them well in this important area of work."