Domestic abuse cases to be prioritised over Christmas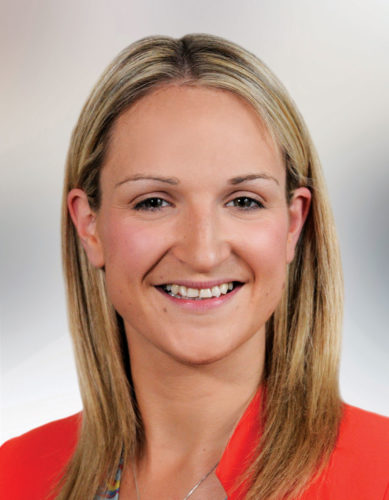 The Courts Service and the Legal Aid Board will continue to prioritise domestic abuse cases over the Christmas season, the government has said.
Justice minister Helen McEntee yesterday relaunched the "Still Here" national awareness campaign on domestic abuse, which was first developed last April in response to the Covid-19 pandemic.
The campaign informs and reassures people that supports and services continue to be available to those at risk or experiencing domestic abuse and sexual violence.
The government said this message is particularly important over the Christmas period, when reports of domestic abuse can escalate.
"I want victims of domestic and sexual abuse to know that they are not on their own, particularly at this time of year. An Garda Síochána, the Courts Service and other services, including the vital supports provided by our community and voluntary sector, are still here for you over the Christmas period," Mrs McEntee said.
"I am acutely aware of the risk for anyone living in an abusive relationship or in fear for their safety increases during these weeks, as does the risk of reduced contact with trusted professionals and service providers.
"I am committed to doing everything I can to continue to inform those at risk that help and support is available. Finally I want perpetrators to know there will be no let-up in our efforts to tackle domestic and sexual violence."
The Courts Service will continue to prioritise domestic abuse cases, including access for anyone requiring emergency orders. Further information is available from local court offices and the Courts Service website.
The Legal Aid Board also continues to prioritise domestic abuse cases and all law centres will be open or contactable on the working days over Christmas. Anyone in need of legal advice service should contact their local centre, with more information on www.legalaidboard.ie.