UK: DLA Piper joins litigation financing market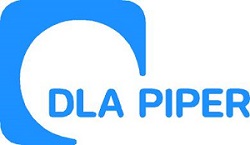 Law firm DLA Piper has set up a £150 million funding pot and joined the litigation financing market.
The firm has struck a deal with a currently unnamed funder to create a fund which will be aimed at clients that want to shift the costs of litigation and arbitration off their balance sheets, The Times reports.

The Aldersgate Funding Scheme will reportedly provide full coverage of the cost of litigation, as well as insurance against losing.
The scheme will allow clients "to pursue claims that would have otherwise been untenable due to balance sheet, or capital constraints, issues, which have become increasingly relevant recently against the current backdrop of global economic uncertainty".
Jim Holding, the funding scheme's managing director, said the existing funding market was "slow in its due diligence and decision-making".