DLA Piper aiming to double 100-strong workforce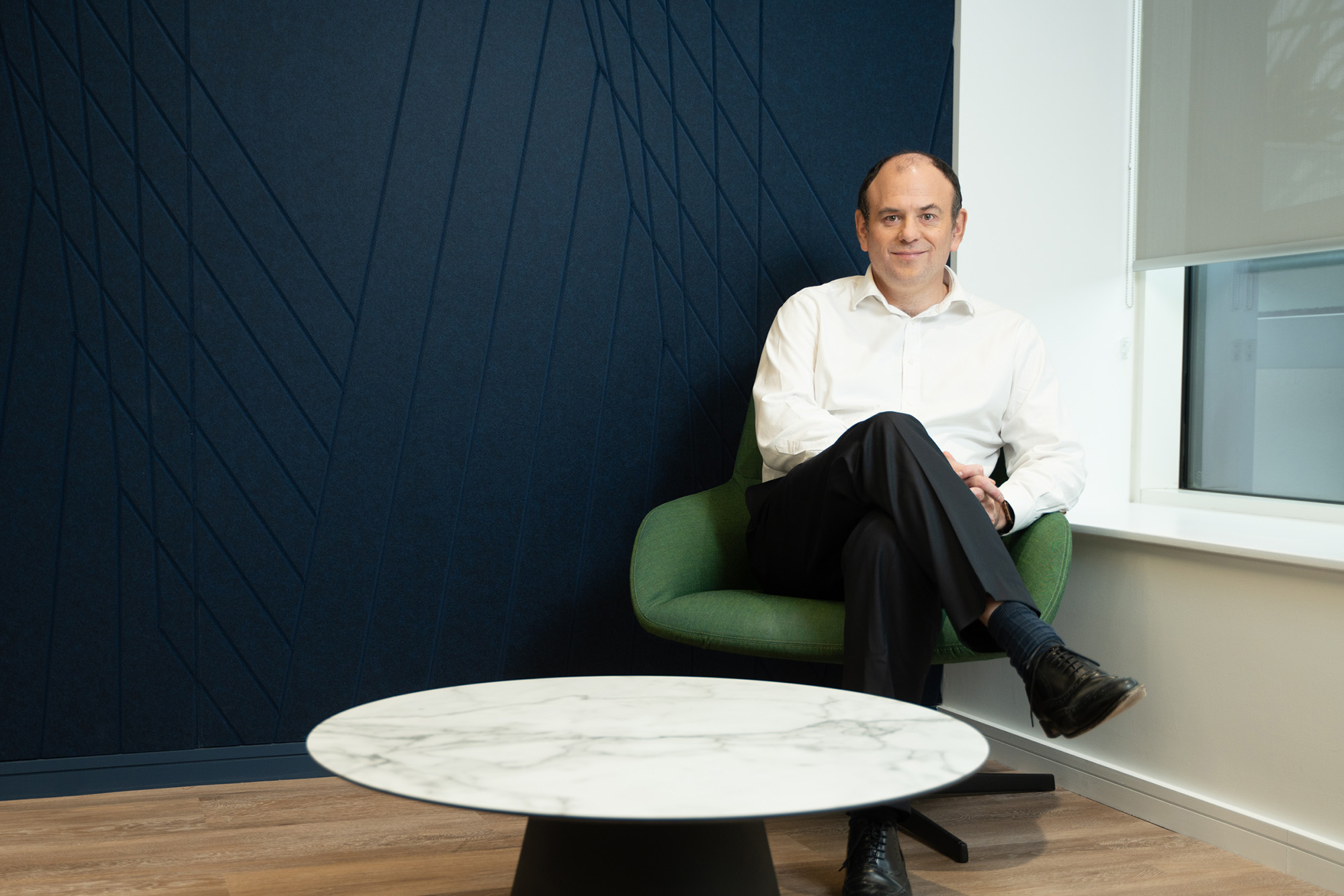 Global law firm DLA Piper has announced plans to double its workforce in Ireland after achieving an initial target of recruiting 100 lawyers and business professionals.
The firm established its Irish operations in 2019 and has since grown to a full-service law firm. It relocated last year to a six-floor, 30,000 sq. ft office on Molesworth Street, Dublin to accommodate its growing headcount.
The 100-strong team includes 15 partners and 15 legal directors and provides legal services for a range of clients including multinational, Global 1000, and Fortune 500 enterprises as well as emerging companies.
Its international graduate programme has trained 28 trainees to date, during which trainees have the opportunity to undertake client and international secondments as part of their traineeship.
Commenting on the announcement, Tánaiste Leo Varadkar said: "DLA Piper's plans to double their workforce in Ireland is really welcome news. Ireland is home to a highly experienced legal sector, which is testament to the company's success in reaching its 100-employee milestone since it first established here in 2019.
"Working for a global law firm like DLA Piper presents excellent career opportunities for legal and business professionals. I would like to congratulate the team on its achievements to date and wish them every success in the future."
Dónal Travers, head of technology, consumer and business services at IDA Ireland, added: "This expansion, which will see the company double its workforce, underlines DLA Piper's commitment to Ireland.
"It adds to Ireland's reputation as a strategic location of choice for driving international growth in the legal sector, offering companies a consistent, pro-business environment in which to grow and thrive in an ever-changing global economic climate.
"I wish the team at DLA Piper continued success with their operations here in Ireland."
David Carthy, country managing partner for DLA Piper in Ireland, said: "Today is another milestone for DLA Piper as we announce plans to double our workforce in Ireland over the coming years.
"Leveraging our diverse client teams, we have built a successful business in Ireland over the past number of years, and we are grateful for the significant client support which has facilitated our growth to a 100-strong team of lawyers and business professionals. Every day we leverage the skills of our global colleagues and sector depth to provide the best solutions for our clients.
"We are particularly proud of the culture we have developed as we have grown and we intend to build on the momentum achieved so far, and ensure, as the market evolves, that we have the highly skilled, sector-focused team that mirrors the expectations of our clients.
"We continue to be ambitious for our future in Ireland and look forward to growing the business further in the coming years and delivering change in the Irish legal industry."