Disruption at CRO having 'significant impact' on deals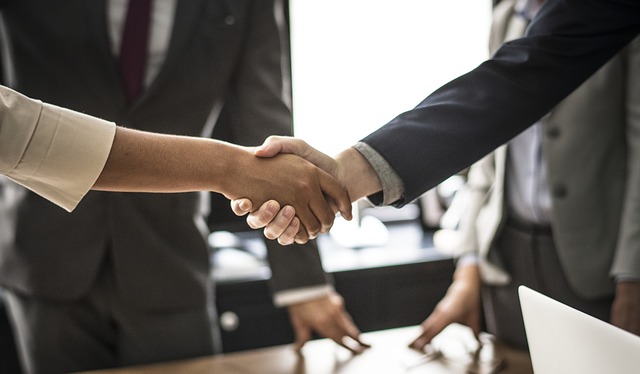 Coronavirus-related disruption at the Companies Registration Office (CRO) is having a "significant impact" on transactions, the Law Society of Ireland has said.
The Law Society previously raised concerns after the government announced the CRO could only offer "limited services" to the public due to restrictions imposed during the COVID-19 pandemic.
President Michele O'Boyle has now written to Maureen O'Sullivan, the registrar of companies, to highlight a number of issues, including the unreliability of CRO searches given the backlog of company filings, The Irish Times reports.
Ms O'Boyle wrote: "This is causing significant concerns for practitioners and unacceptable risk for buyers and investors, and closings and business transactions are delayed or deferred as a result, at a time when as many normal economy transactions as can be completed ought not to be impeded."
As a matter of urgency, the Law Society has called for the CRO to allow business to register changes of directorship and allow solicitors to register court orders regarding capital restructurings.
In the letter, the Law Society also expressed concerns about delays in registering new business names and called for a pause in company strike-offs.