Disabled children in Northern Ireland 'forgotten again' in Covid-19 response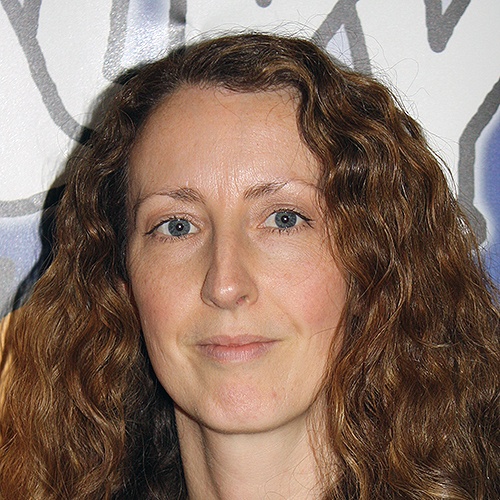 Children with special needs and disabilities in Northern Ireland are "being forgotten" in the response to the Covid-19 pandemic, the Children's Law Centre (CLC) has warned.
The law centre issued a statement yesterday in response to reports of disabled children facing severe negative impacts as a result of exclusion from education settings due to direct contact tracing or testing positive for Covid-19.
The Northern Ireland Assembly will be recalled today to discuss the impact of Covid-19 on schools after outbreaks led to a series of school closures.
Rachel Hogan, special education needs and disability (SEND) expert with the Children's Law Centre, said: "We have consistently raised concerns that vulnerable SEND children have been some of the hardest hit during COVID-19. We voiced our concerns early during the first lockdown and it was too long before action was taken. We are seeing it again and it must be addressed urgently.
"Children with challenging behaviour on the edge of care are being sent home from special school when being identified as being a direct contact. Those who test positive are at home with no access to education or respite for ten days. Vulnerable children are suffering, parents and carers are being injured and families are facing breakdown.
"We are seeing the impact it is having on our clients in our day to day work."
She added: "We need to see an urgent and joined up response from both the Departments of Health and Education to protect these children. We cannot see the same mistakes repeated from the past. There can be no delay or failure to act collectively.
"We have already witnessed the drastic impact on vulnerable children when decisions are made without fully considering the adverse impacts. We cannot be looking back in weeks or months wishing action was taken earlier.
"Disabled children are being hit hardest when they are excluded from education settings. Decision-makers must do all they can to ensure their needs continue to be met."