Derry-based Caldwell & Robinson Solicitors expands south in anticipation of post-Brexit demand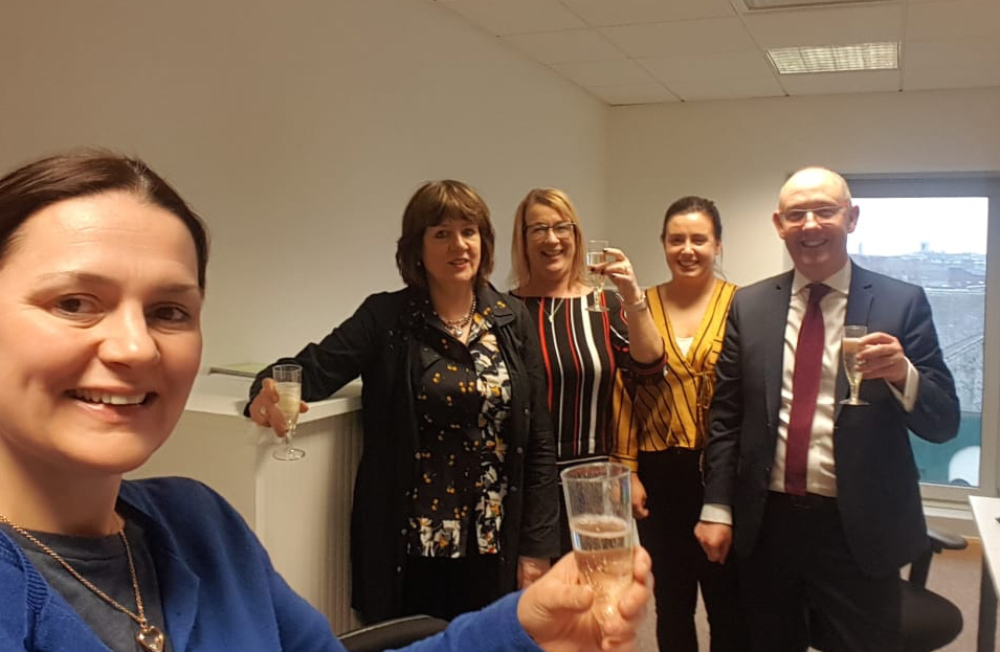 Derry-based Caldwell & Robinson Solicitors has expanded south of the border for the first time in anticipation of increased legal activity after Brexit.
The new Dublin office is headed by Geraldine Keehan, an expert in international and domestic family and child law with experience advising governing bodies and charities.
Karen O'Learly, senior partner, said: "Together with our office in Derry and our presence in Belfast, this move seals our position as Ireland's premier domestic and international private family law and child law firm, as well as an all-Ireland leader in corporate and business law."
Managing partner Philip Gilliland said: "Geraldine has a pedigree of excellence, and she and Karen make a formidable family law team.
"For many years we have been servicing our growing number of clients in Dublin from our office in Derry, so opening our own office in Dublin is a logical consequence of that growth. It positions us well to service the increased north-south and east-west legal activity that Brexit is bringing."
Commenting on her appointment, Ms Keehan said: "Caldwell & Robinson has an excellent level of international and all-Ireland expertise which, in family law, has never been more relevant. I am very excited about the future; I really feel we can make a difference to the lives of our clients."