Department of Justice on hunt for hotels to house asylum seekers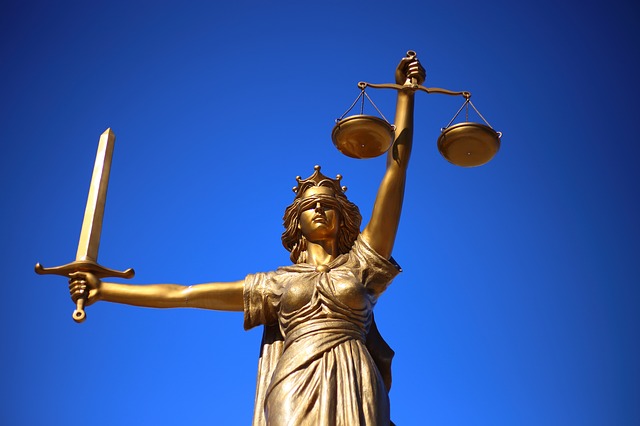 The Department of Justice has issued an urgent call-out to find hotels and guest houses willing to provide emergency accommodation for asylum seekers, The Irish Times reports.
The move comes days after a devastating fire at a hotel in Rooskey which had contracted with the Department to house 80 asylum seekers.
Gardaí are investigating the fire amid concerns that the hotel could have been targeted in an arson attack, similar to the arson attack on a hotel in Moville, Co Donegal last November.
As of January 2019, there are 6,162 people living in 38 direct provision centres across the State, most of which are close to capacity - while five are already oversubscribed.
The deadline for expressions of interest is 28 January 2019.