Déjà vu as Raab and Braverman return to UK justice and home sec briefs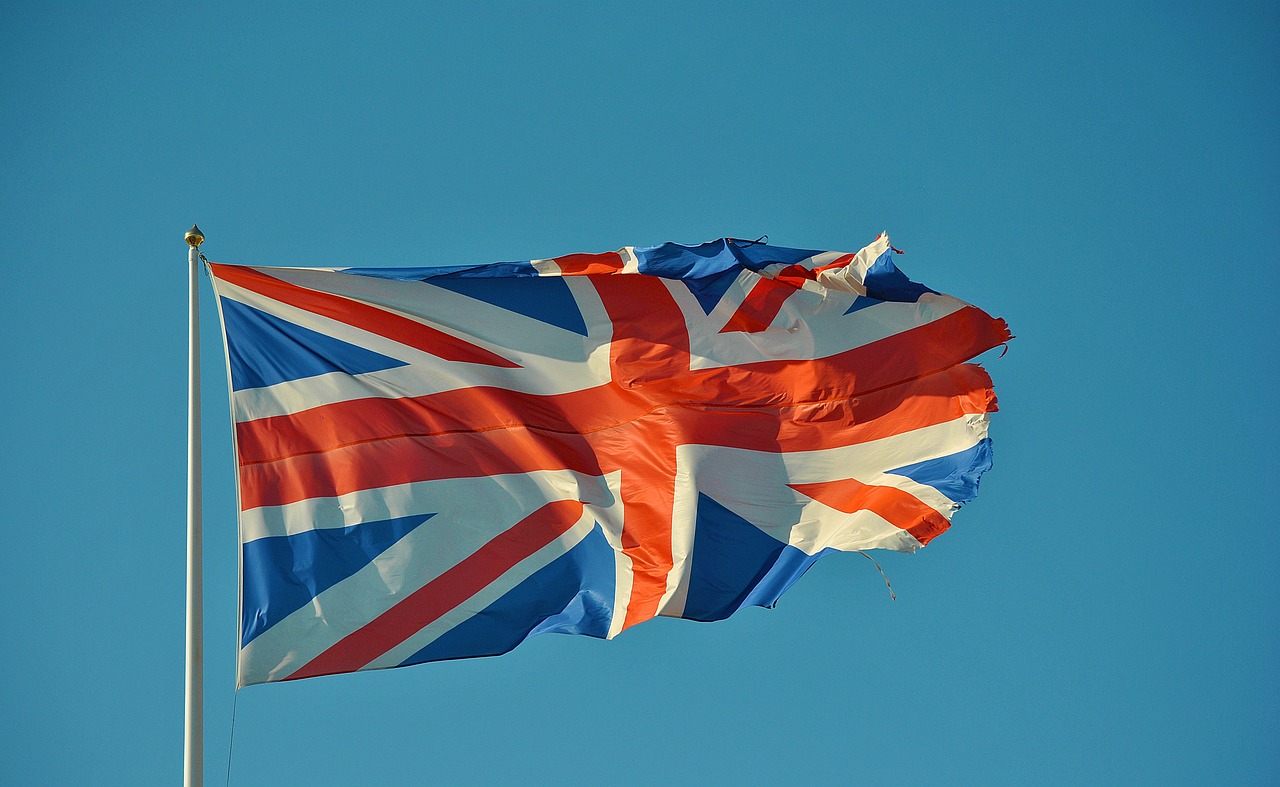 Meet the new boss, same as the old boss — Dominic Raab and Suella Braverman KC have returned to the UK government as justice and home secretaries in Rishi Sunak's new cabinet.
Mr Raab was previously Lord Chancellor and justice secretary from September 2021 to September 2022, presiding over the start of the criminal barristers' strike which brought unprecedented disruption to the courts in England and Wales.
The strike was brought to an end earlier this month after Mr Raab's short-lived successor, Brandon Lewis, struck a deal which included a 15 per cent increase in legal aid fees.
However, the Criminal Bar Association (CBA) said that the deal's "acceptance by barristers is on the basis that it is implemented", warning that any failure to make good on the promise will see it "ballot again to lift the suspension of action".
Julian Hayes, senior partner at London firm Berris Law, said Mr Raab's return "is unfortunate, and I fear does not bode well for the profession and in particular the courts and criminal justice system".
He added: "He had failed to engage with professionals to resolve the crisis. Perhaps it reflects the 'difficult decisions' that the PM and Chancellor have referred to when it comes to considering cuts in public services?
"Regrettably, I do not consider that we are in good or reliable hands with this latest version of a conservative government. I hope that I am wrong and that Mr Raab has learnt lessons from his first tenure in that role. He must work with the profession to ensure the crisis is averted."
His previous tenure as justice secretary was also distinguished by his drive to replace the Human Rights Act 1998 with a new Bill of Rights and plans to reduce the power of judges to change public policy through judicial review.
Ms Braverman's return to the cabinet less than a week after she resigned over a security-related breach of the ministerial code has raised eyebrows in Westminster and formed the focus of criticism from the opposition Labour Party.
However, her appointment has also dismayed human rights lawyers and campaigners frustrated with her repeated calls for the UK to leave the European Convention on Human Rights, as well as her firm defence of the government's controversial Rwanda policy.
The deportations of asylum seekers to Rwanda have been suspended since July amid various legal challenges.
In widely-reported remarks at the Conservative Party conference earlier this month, Ms Braverman said: "I would love to have a front page of The Telegraph with a plane taking off to Rwanda — that's my dream, it's my obsession."
She became a queen's counsel on appointment to her previous role as attorney general, during which she advised the government that unilateral action on the Northern Ireland protocol would be compatible with international law because it is causing "societal unrest".