Defamation law report will not be published this year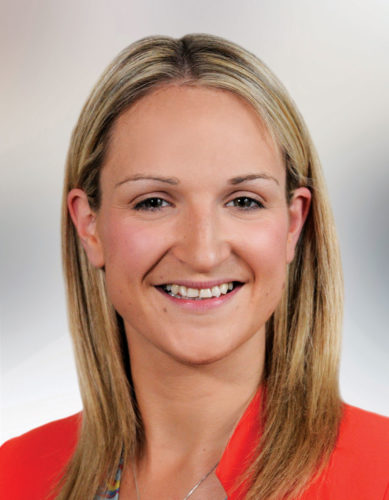 A long-awaited report on defamation law reform will not be published this year, the Department of Justice has admitted.
A review of the Defamation Act 2009 has been promised since 2014, but the final report has been awaiting publication since October 2020.
Heather Humphreys, who temporarily served as justice minister while Helen McEntee was on maternity leave, said in October that publishing the report could be one of her final acts before Mrs McEntee's return. That did not materialise.
The Department of Justice told the Irish Independent that Mrs McEntee received an updated draft on Saturday and had intended to bring it to her Cabinet colleagues for approval of publication by the end of the year.
However, she had since come to the view that "further consideration is required by her, as well as her Cabinet colleagues", and she will now "bring the review to Cabinet in the New Year".