Defamation law reform report to be published this month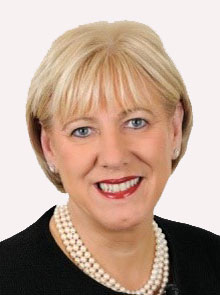 A long-awaited report on defamation law reform will be published by the end of October, justice minister Heather Humphreys has said.
Mrs Humphreys told a briefing in Dublin that publishing the report could be one of her last acts as justice minster before Helen McEntee returns from maternity leave, The Times reports.
A memo will be brought to the cabinet either by Mrs Humphreys or by Mrs McEntee by the end of the month and the report will subsequently be published.
Subject to cabinet approval, the Department of Justice will then begin work on drafting legislation to reform the Defamation Act 2009.