Defamation law reform to be discussed by ministers this week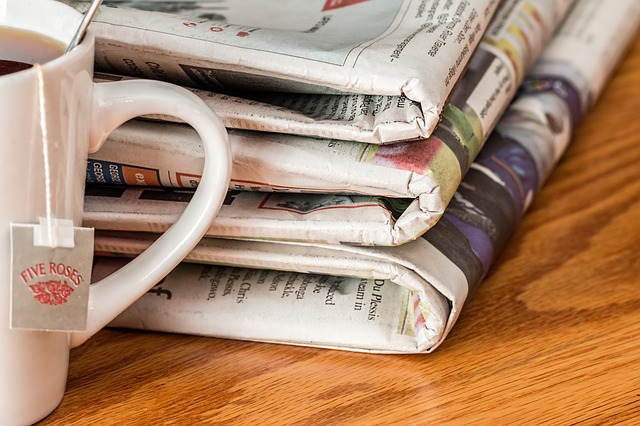 Proposals to reform Ireland's defamation laws are expected to be discussed by ministers this week.
A long-awaited review of the Defamation Act 2009 was completed in 2020 but has yet to be published. In December 2021, justice minister Helen McEntee committed to bringing it to the cabinet "in the new year".
The report is said to recommend the abolition of juries in High Court defamation cases and would introduce a new mechanism to discourage so-called "strategic lawsuits against public participation" (SLAPPs).
Mrs McEntee will this week seek cabinet approval for the publication of the report and the development of a defamation bill to implement its recommendations.