Deadline for annual returns extended until June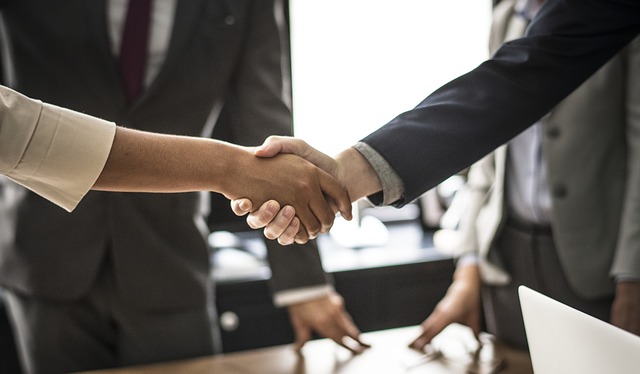 Businesses will have until 11 June 2021 to file their annual returns following a further extension to the deadline.
The Companies Registration Office (CRO) said it is "aware of difficulties being experienced by presenters in trying to file annual returns in the run up to the filing deadline".
"We are working to resolve these issues and would like to thank presenters for their patience at this time," it added.
The filing deadline for companies with delayed AGMs was previously extended from 26 February 2021 to 28 May 2021.
Robert Troy, minister for trade promotion, digital and company regulation, said: "I welcome the decision by the registrar to extend the filing deadline for annual returns, in recognition of the difficulties being experienced by some businesses and their professional advisers in relation to filing obligations.
"This will give much needed breathing space for those who are currently experiencing difficulties and have not yet completed filing."