Data protection watchdog sued by ex-Catholic over GDPR claims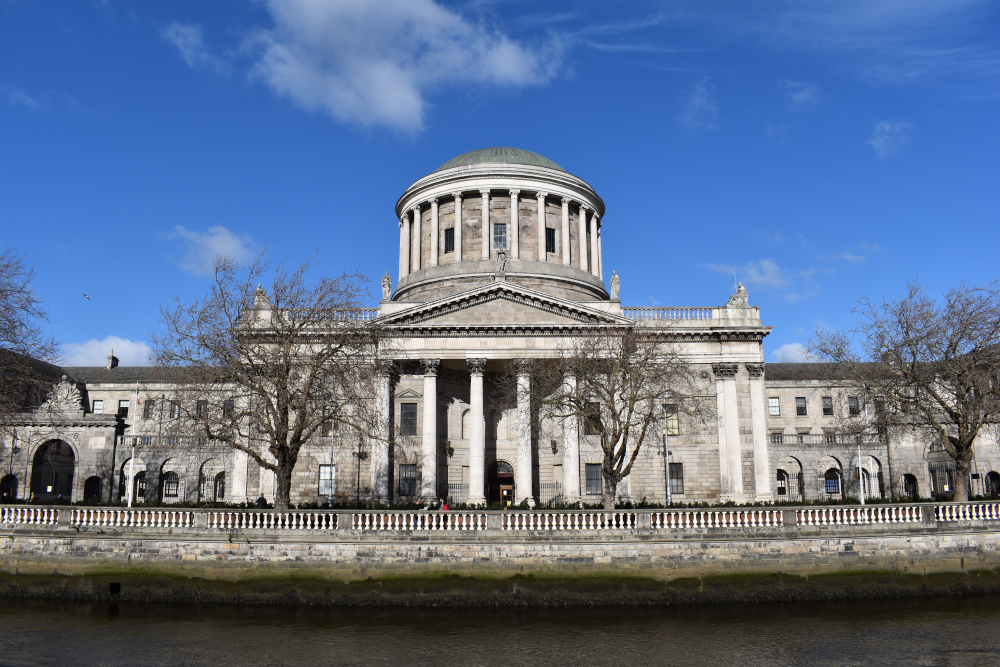 Ireland's data protection watchdog is being sued by a man who complained about the Catholic Church's refusal to destroy his baptismal records.
Martin Meany, a former Catholic, made a complaint to the Data Protection Commission (DPC) in 2018 after the church told him that it would not destroy data of historical and archival significance.
He has now brought judicial review proceedings to the High Court, alleging that the watchdog has failed to complete an investigation into his complaint and has not provided a timeline for its completion.
Mr Meany is represented in the proceedings, which have been adjourned until December, by William McLoughlin BL.