Dáil votes to fully decriminalise abortion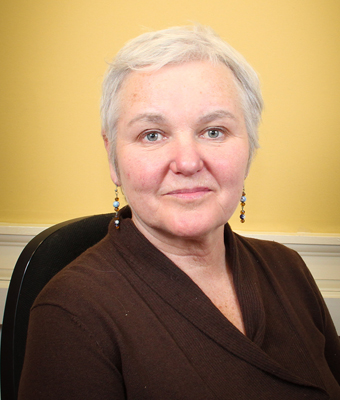 Legislation providing for the complete decriminalisation of abortion and the abolition of the mandatory three-day waiting period before an abortion can be carried out has cleared a major hurdle in the Dáil.
The Health (Regulation of Termination of Pregnancy) (Amendment) Bill 2023, introduced by People Before Profit TD Bríd Smith, was approved at second stage by 67–64 with eight abstentions after government TDs were given a free vote.
The bill will now be further scrutinised at committee stage.
A proposal by health minister Stephen Donnelly to delay the progress of the bill for a year to allow the Oireachtas health committee to fully consider the recommendations of a recent review led by Marie O'Shea BL was defeated by a greater margin of 74–61 with three abstentions.
Ms Smith told TDs last week that Ms O'Shea's report was "very welcome" and had "put women's experience front and centre".
She added: "By trying to put off any change until after the next election, Fianna Fáil, Fine Gael and pro-government independents, who rely disproportionately on the older, anti-choice vote are being absolutely disingenuous and are increasingly leaving women and girls in dangerous situations and forcing them to travel."
Her bill will amend the Health (Regulation of Termination of Pregnancy) Act 2018 to provide for abortion on request prior to foetal viability; abolish the three-day waiting period for abortion on request; allow for abortion on grounds of fatal foetal abnormality that are likely to lead to the death of the foetus either before or within a year of birth; allow for abortion where there is a risk to the life, or of serious harm to the health, of the pregnant woman; and decriminalise the provision of abortion.
Update (19/6/23): This article was updated to make clearer that the bill was approved at second stage and has not completed the legislative process.