Crypto exchange becomes first VASP registered with Central Bank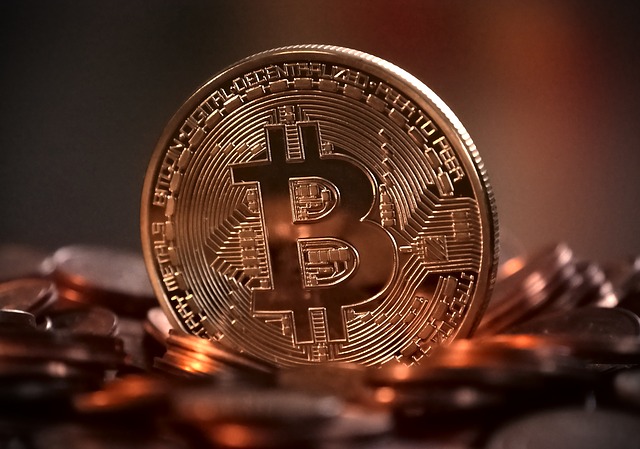 Crypto exchange Gemini has become the first and only company to be registered as a virtual asset service provider (VASP) with the Central Bank of Ireland for AML/CFT purposes.
The EU's Fifth Anti-Money Laundering Directive extended anti-money laundering and countering the financing of terrorism (AML/CFT) obligations to entities that provide certain services relating to virtual assets.
The directive was transposed into Irish law by way of the Criminal Justice (Money Laundering and Terrorist Financing) (Amendment) Act 2021 and the provisions of the 2021 Act that relate to VASPs commenced on 23 April 2021.
Gemini's registration as a VASP follows its earlier authorisation by the Central Bank to operate as an electronic money institution (EMI).
Gillian Lynch, head of Ireland and EU at Gemini, said: "Gemini was founded on the ethos of asking for permission, not forgiveness. Since day one, Gemini has engaged with regulators around the world to help shape thoughtful regulation that both protects consumers and fosters innovation.
"We are excited to offer our products and services to individuals and institutions in Ireland and countries in Europe. Gemini's exchange and custody services allow investors to buy, sell, and store over 100 cryptos with EUR and GBP.
"We opened our EU headquarters in Dublin in 2021, adding an important hub to Gemini's global footprint. As a thriving centre of technology and financial innovation, we are excited to keep growing our presence in Ireland to serve its citizens as well as others in Europe."