NI: Criminal investigation into Northern Ireland journalists dropped after judicial review victory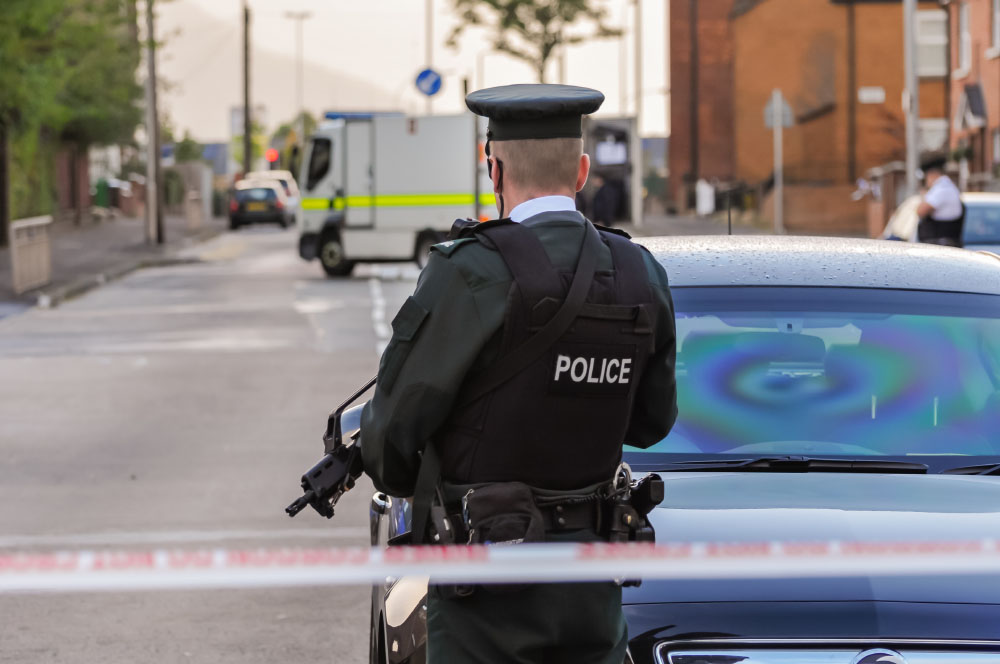 A criminal investigation into two Northern Ireland journalists who won a judicial review in connection with police raids on their homes and office has been dropped.
Journalists Trevor Birney and Barry McCaffrey were arrested and questioned by police in August 2018, shortly after the release of their documentary film about the Loughinisland massacre, No Stone Unturned.
The raids and arrests, part of an operation led by Durham Constabulary with PSNI support, were based on the suspected theft of confidential documents from the office of the Police Ombudsman for Northern Ireland (PONI).
The High Court in Belfast ruled on Friday that the journalists could collect material seized from their homes and office this morning.
The National Union of Journalists (NUJ) welcomed the confirmation that the criminal investigation has been dropped.
Séamus Dooley, NUJ assistant general secretary, said: "We welcome the decision to end the investigation but this case raises a number of fundamental questions about the attitude of the PSNI and Durham Constabulary towards the media. The manner in which warrants were secured, the execution of those warrants, the severe bail restrictions imposed on Barry and Trevor and the damage done to their reputation cannot simply be brushed aside on foot of a High Court judgment which could not have been more damning. There should be an independent investigation into the police handling of this case.
"The Chief Justice was clear and unambiguous, not just in upholding the appeal but in explicitly asserting the right of NUJ members to adhere to their union's Code of Professional Conduct.
"The focus of police attention should have been on the Loughinisland massacre. The documentary, No Stone Unturned, is profoundly disturbing and serves as a reminder of the significant failures over 25 years to secure justice for the families of that terrible event. The past nine months has caused additional grief and stress to those families. In welcoming the announcement our thoughts are with them at this time."