NI: Criminal compensation applications urged a year on from lifting of same household rule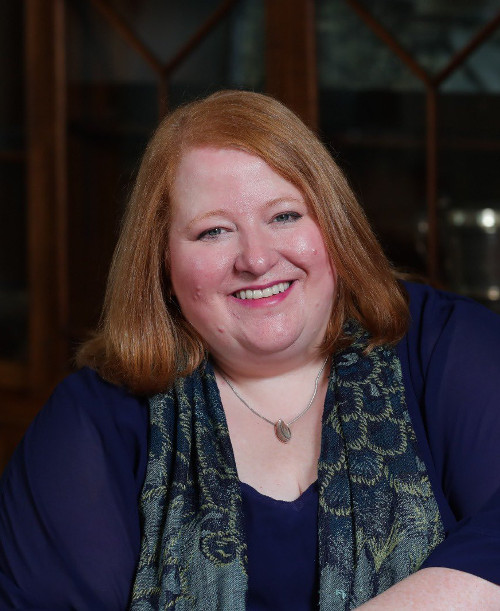 People who may be eligible for criminal injuries compensation following the removal of the same household rule last year have been urged to apply in the next year.
Justice Minister Naomi Long today marked the anniversary of the change which lifted the same household rule for victims of abuse and violent crime committed before June 1988.
The same household rule applied from 1 March 1969 to 30 June 1988 to all victims of abuse or a crime of violence inflicted by a family member living under the same roof. The legislation was amended in 1988 but at that time was not made retrospective.
There is a time limit for applications to be received, which is two years from the passing of the amendment in June 2020.
The limit may be waived if the Department of Justice considers that there is a good reason for the delay and it is in the interests of justice to do so.
Mrs Long said: "I have been clear that the same household rule was unfair and I recognise the impact this had on all victims whose applications were refused simply because they lived with their attacker.
"Since changing this legislation, I have heard first hand from a victim of abuse within her own home. I recently met with 'Sophie' who told me that having been awarded compensation through the scheme has brought some closure and recognition of the trauma and pain she endured.
"Having made her application through Victim Support NI, 'Sophie' has praised the support she received and by bravely speaking out about her own experiences, she hopes to encourage others to come forward and avail of the support available and apply."