Covid-19 and end of 'Brexit effect' led to fall in solicitor and barrister admissions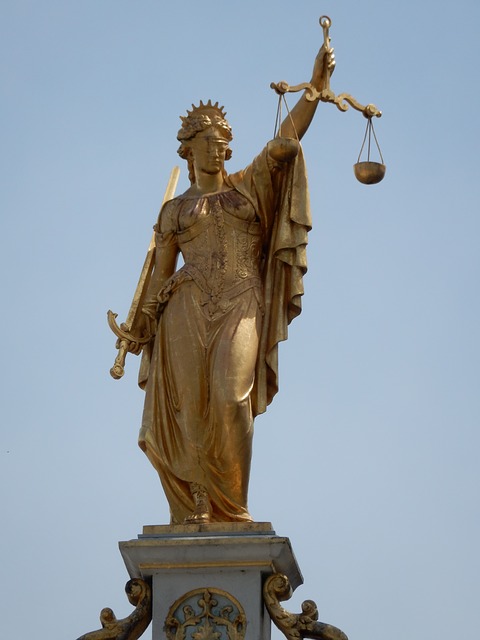 The Covid-19 pandemic and the subsiding of the "Brexit effect" led to a slowing in the number of solicitors and barristers admitted to practise last year, according to the Legal Services Regulatory Authority (LSRA).
The latest figures from the legal watchdog show that 906 solicitors and 167 barristers were admitted in 2020 – a year-on-year decline of 62 per cent and 14 per cent respectively.
There was a significant drop in the number of solicitors qualified in England and Wales entering the roll, down to 443 compared to 1,838 in 2019, likely because the Law Society of Ireland announced last November that "Brexit refugees" without a base in Ireland would be denied a practising certificate.
Annual admissions to the roll of solicitors fell below 1,000 for the first time since 2016, the year that the UK voted to leave the European Union.
The number of solicitors holding a practising certificate fell to 11,854 from 11,959 in the previous year, the first annual drop since 2019.
Of the 167 barristers admitted to practise, 116 were graduates of the barrister-at-law degree course at the King's Inns. A total of 47 barristers were admitted having obtained their professional qualifications in England and Wales or Northern Ireland.
There were 2,823 barristers on the roll of practising barristers at the end of 2020, an increase of 88 on the total at the end of 2019.
The LSRA's report concludes: "With the combined impacts of Covid-19 and Brexit, 2020 can in no way be considered a normal year in terms of numbers and patterns of admissions to the professions and the overall dynamics at play in the legal services sector.
"Looking ahead, the Authority anticipates developments in the arena of legal practitioner education. In time, these may impact not only on standards of legal practitioner education and training, but also on the numbers admitted to the professions and the demand for and costs of the services of practising solicitors and barristers.
"The Authority will continue to both drive and monitor developments in the legal services sector in accordance with its statutory functions. These efforts will continue to shape and inform its annual assessments under section 33 of the Act."